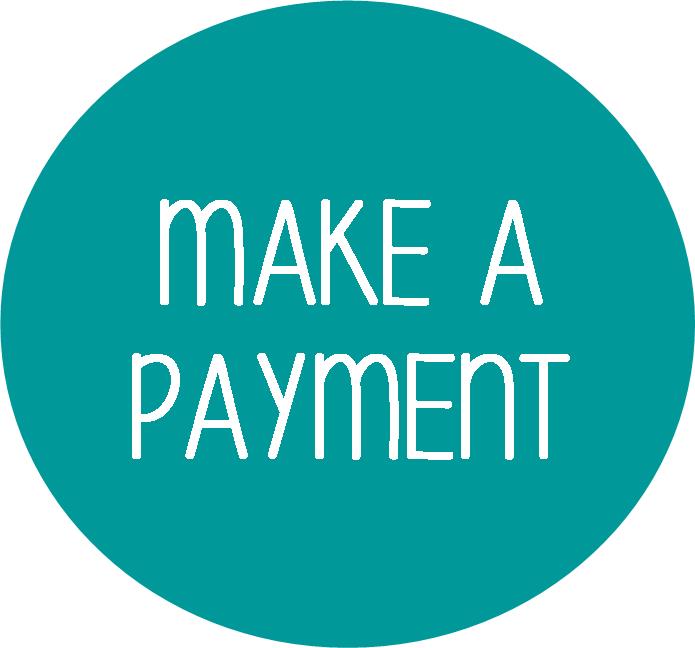 Make a Payment Now... it's easy!
1. Click on the PAY NOW button below.
2. You will be redirected to PayPal.
3. Login or create an account or continue as a guest.
4. Enter your payment amount & other prompted information.
(Create an account for EASY future payments!)
5. Ta-Da!
*A 3% convenience charge is added to each online transaction at checkout.