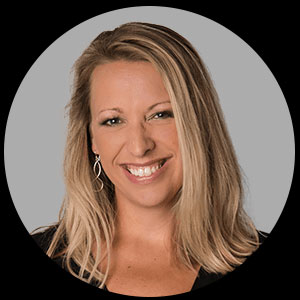 "If you want to dance, you can dance!"
– Amanda Verthein, Owner/Director/Dance Instructor

We Guarantee you will be 100% satisfied with our dance classes, instructors and facility…
At AAD, we value our relationships with students and parents above all else. We guarantee your satisfaction or we'll work with you to make it right!
Did you know?..
"80% of our students have been with us for at least 5 years."

Get a fun & energetic atmosphere with instructors that love to teach dance classes.
Fun classes with instructors who love teaching
Energetic instructors who love dancing and teaching
Experienced instructors teach proper techniques
In-house training bonds our team and helps insure our instructors are on the same page with protocol, procedures, etc
Personally invested in dance and students


CHILDREN
Enroll your child in a dance class designed for them to enjoy and flourish!
80% of our students have been with us for 5+ years. – Amanda Verthein
Get a positive, upbeat atmosphere for your child / children to flourish & grow
Small class sizes give students personalized instruction to prevent bad habits and learn correct techniques
Children often increase their confidence, make new friends & enjoying hanging out at our studio
Longer class times, compared to some studios, give more in-studio time and a better overall value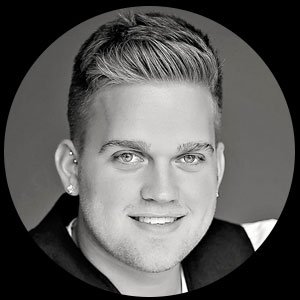 "Miss Amanda was one of the first people to give me an opportunity in my teaching career and has continued to be an unbelievable mentor since my first day at the studio! Amanda as well as the full staff at AAD is incredibly qualified and a wonderfully talented, inclusive skilled group of people! "
– Mr. Nick (read full testimonial)

Learn to dance the way you want to learn…
Large dance group (e.g. Girl Scouts or wedding parties)
Adult-only dance classes (You and your friends)
Couples dance classes (You and that special someone)
One on one dance classes (just bring yourself)

A VARIETY OF DANCE STYLES
Choose the style of dance that is perfect for you!
Available classes styles:
Irish
Lyrical
Hip Hop
Musical Theatre
Boys only Hip Hop
Tap
Jazz
Ballet
Modern
Pointe
Acro
Adult Classes

Thanks to AAD my girls are more confident, inspired to be themselves and know that their AAD family has their back – no matter what. I commend Amanda, Mr. Jay, the staff, and all of the dancers at AAD for inspiring us all!
What drew our family to Amanda's Academy of Dance was the opportunity for our daughter to learn dance in a supportive and welcoming environment for dancers of all ages and skill levels.
Get a safe, convenient & hassle-free dance experience!
Comfortable waiting room
On-site dancewear shop
Reception area with staffed desk
Security cameras inside and out
Large 4 stall restroom / 2 dressing rooms
Ample parking
Easy off-street drop off & pickup
Located at the south edge of downtown La Crosse
"Learn to dance in a non-judgemental, comfortable and safe environment. We guarantee your satisfaction or we'll work with you to make it right!"
– Amanda Verthein, Owner/Director/Dance Instructor

We give to the following La Crosse area charities and causes.
Stepping out in Pink
Irishfest of La Crosse
Riverfest
KM Dance Scholorship Fund

Artspire Benefactor

Miss 

Onalaska Scholarship Program Sponsor

Miss La Crosse Oktoberfest Scholarship Program Sponsor

Dancing with the La Crosse Stars benefiting the Red Cross
La Crosse Showtime Basketball Team: Showstopper's Danceteam Sponsor

Shamrock Club St. Patrick's Day Tour

Children's Museum of La Crosse Wee-Move Program

AAD Donate Dance Scholarship

Girl Scouts of America Program Affiliate 

La Crosse Oktoberfest Torchlight Parade

Outreach Programs/Master Classes with various nationwide talent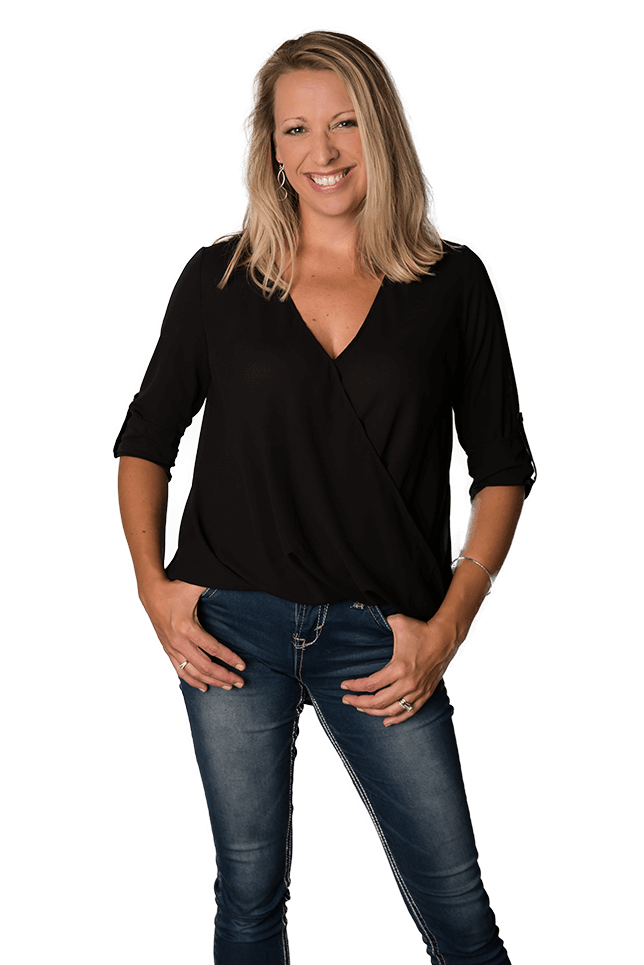 Try a dance class for FREE! It's on me…
Try any one of our dance classes for FREE
No obligation
No auditions – Every "body" is welcome
No special apparel required
Book now while this offer lasts…