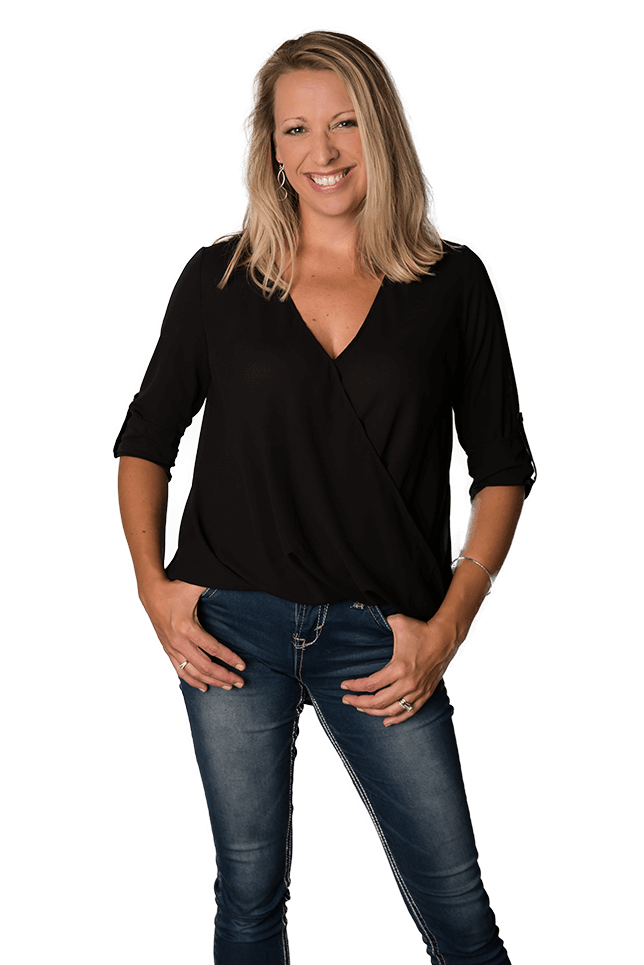 Amanda Verthein
Miss Amanda, owner & director of Amanda's Academy of Dance in La Crosse, WI, has been involved in the dance industry most of her life; teaching and choreographing various levels of dance for over 30 years. Before becoming a dance instructor, she received her dance training at Milwaukee's Lincoln Center for the Performing Arts, Viterbo University, the University of WI-La Crosse, Steven's Point Performing Arts Program and various leading studios and conventions.  In addition, Amanda holds a degree from the University of WI-La Crosse and co-owns Trilogy Dance Competition.
Aside from the serious business aspect of AAD, Miss Amanda thrives to make AAD a fun and enjoyable environment for everyone.  She is a wife, a mother to a 13 year old son, Austin, who may greet you at the desk from time to time and a 9 year daughter, Clara, who will typically be found in the closest dance class.  She leads an active lifestyle and enjoys spending time with her family, hiking, traveling, watching movies, and organizing everything in her path.  Most importantly, she takes pride in AAD and her family and is eager to share her love of dance with every AAD student! She has built a dance family that grows together; offering support, love and laughs!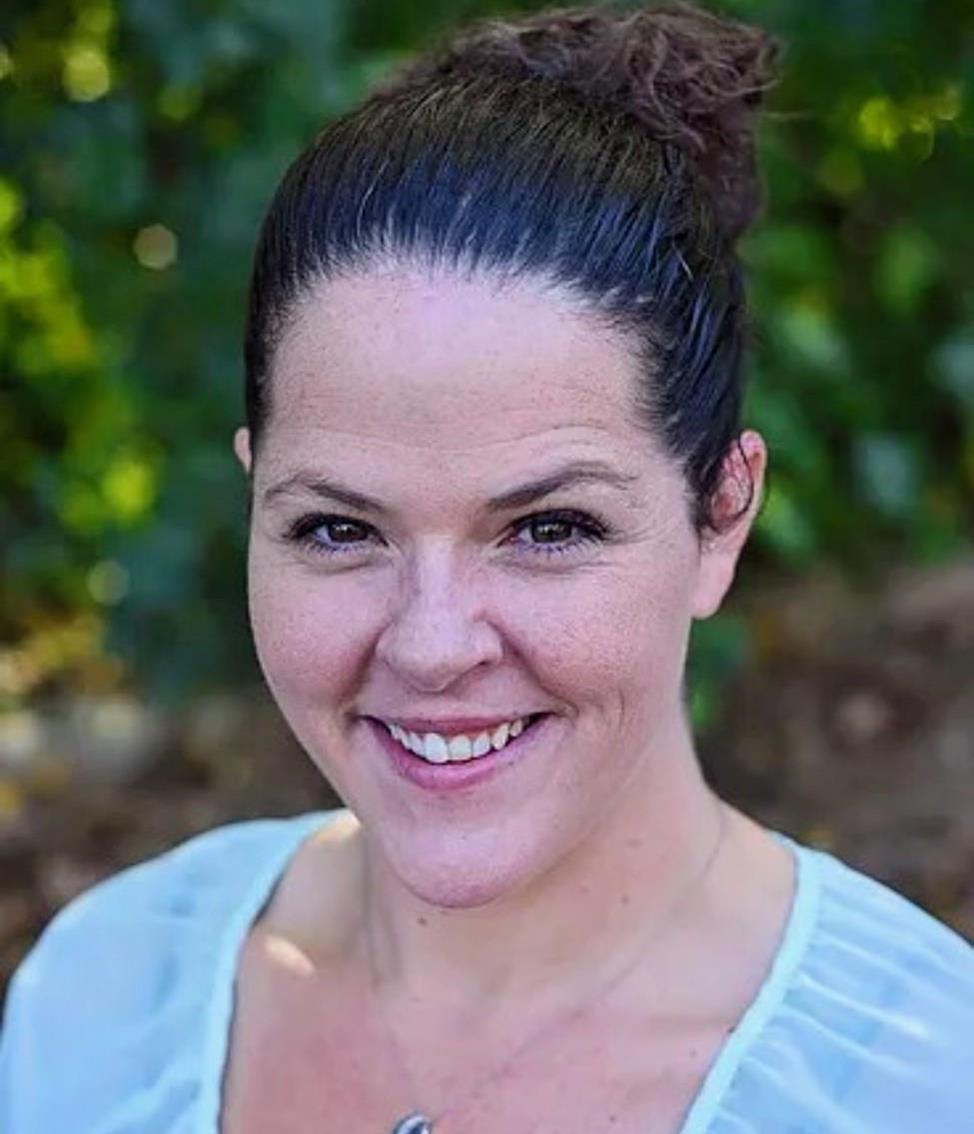 Chelsea Moten
11th Year Instructor
AAD/TDS Alumni
Operations Director
Miss Chelsea is elated to return home to her AAD family and celebrate her 15th year of teaching dance. Miss Chelsea's forté is young dancers; however, while living in Madison WI, she found she truly enjoys helping dancers of all ages discover their passion for dance. Miss Chelsea started her dance training as a young student of Miss Amanda's, moving on to assist her in class for several years; joining her teaching staff in 2007.  After 5 years of teaching for AAD, Miss Chelsea and her husband moved to Madison in 2012, where she ran the City of Verona's youth dance program and opened B Bright Dance Studio and taught several other dance programs throughout the Madison area. With AAD always in her heart, she is thrilled to finally come home. When Miss Chelsea isn't obsessing over dance, she is likely thinking about iced coffee, her furry family (1 dog, 2 cats: Mazy, Mack, and Mo) or CAMPING!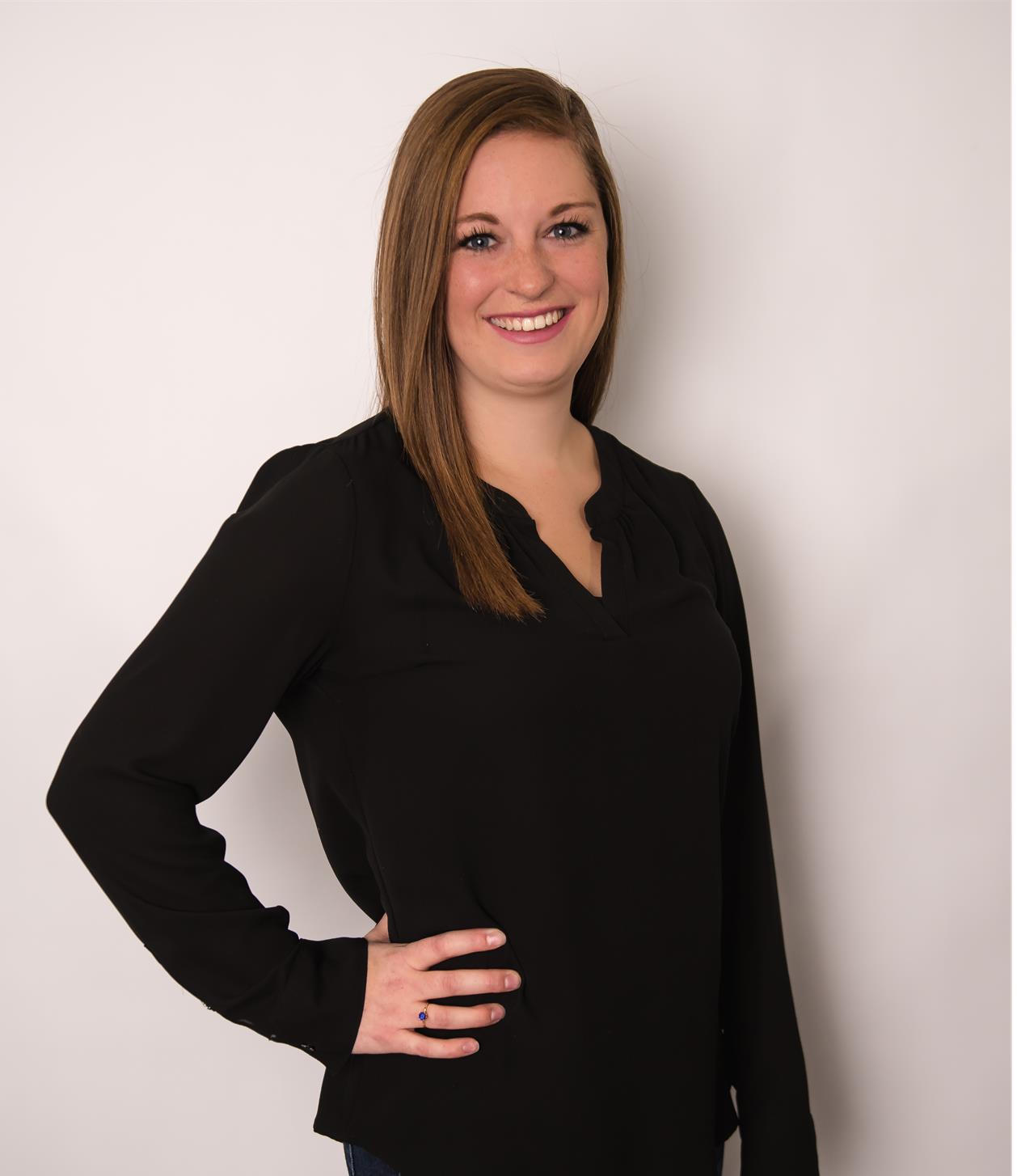 Emilie Clifford
11th Year Instructor
Production Choreographer
Ballet Program Lead
PBT Certified
Miss Emilie began dancing at the age of 4 and has studied many different genres of dance including ballet, pointe, jazz, lyrical, tap, and many more! She is certified in Progressing Ballet Technique (PBT) and loves using these new techniques to build muscle memory in her ballet classes. When Miss Emilie isn't at the studio, she is likely in her 2nd Grade classroom in La Crosse. When she is not dancing, she enjoys being outside, reading good books, and spending time with her friends, family, and dogs. She is very excited to see what this year will bring!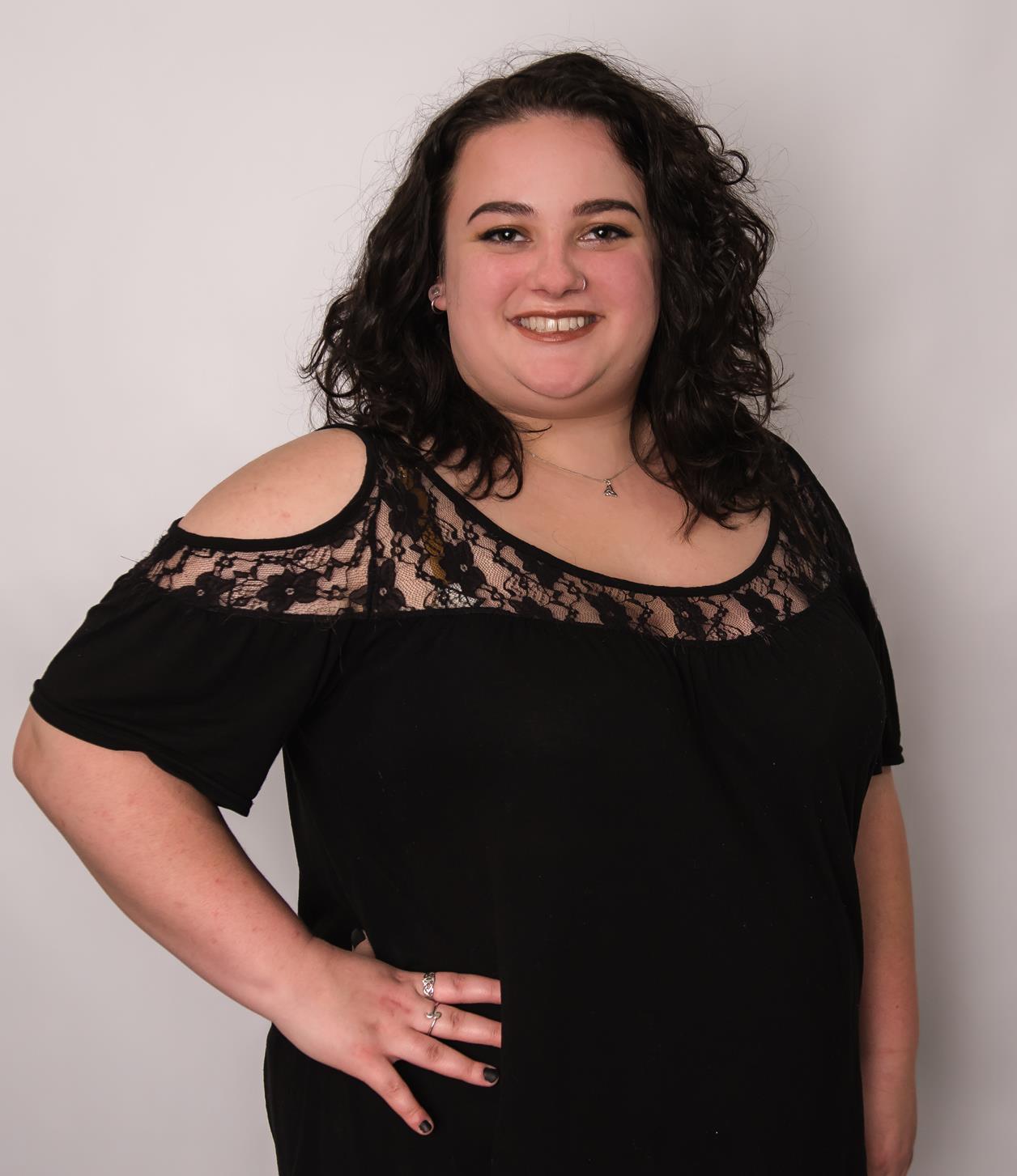 Sarah Murphy
11th Year Instructor
Irish Program Lead 
Miss Sarah brings over 10 years of Irish dance background and was also an assistant teacher at Tir na nOg Irish dance school in Landstuhl, Germany for 5 of those years! Miss Sarah especially enjoys heavy shoe. Her favorite things include betta fish, coffee, winter, laughing with friends, and a lot of nerdy things. She's super excited to see what each dance season brings. Fly High!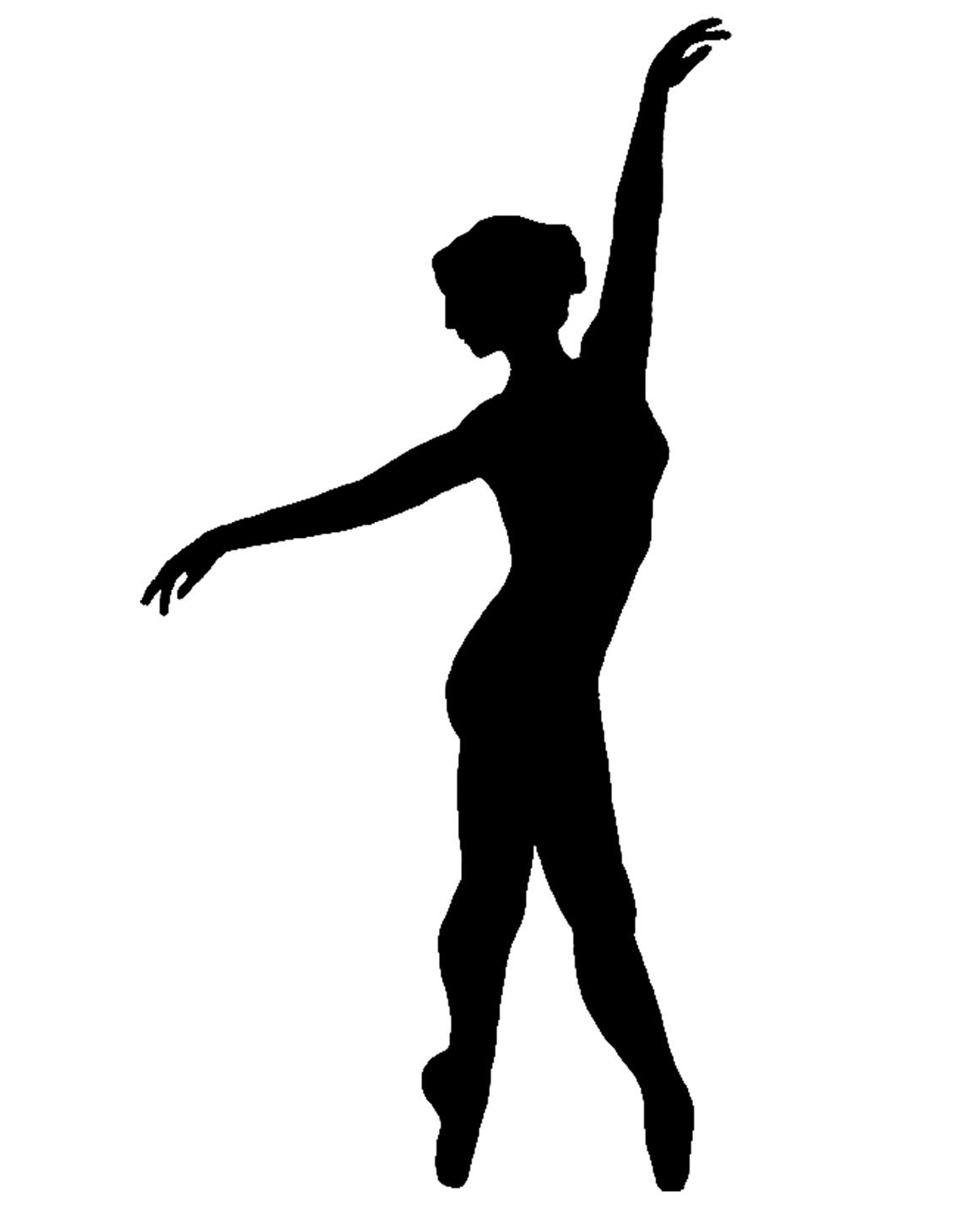 Brie York
8th Year Instructor
Production Choreographer
Acrobatic Arts Certified
Miss Brie is thrilled to be returning to AAD for another year. She grew up dancing and teaching in La Crosse before venturing out into the world of professional dance. Brie has trained in Los Angeles at the Edge Performing Arts Center as apart of their Immersion Program. While she was in Los Angeles she also had the pleasure of being apart of a short film that has won awards at different film festivals. She was also apart of a dance company in Texas called "Ingredients" that traveled with a convention circuit. Brie is happy to be in the LaCrosse area and is looking forward to teaching the new Acro class this year after getting certified this summer! Her hobbies include playing with her Dog Fern, and hanging out with her Hubby, Jace and daughter, Jemma!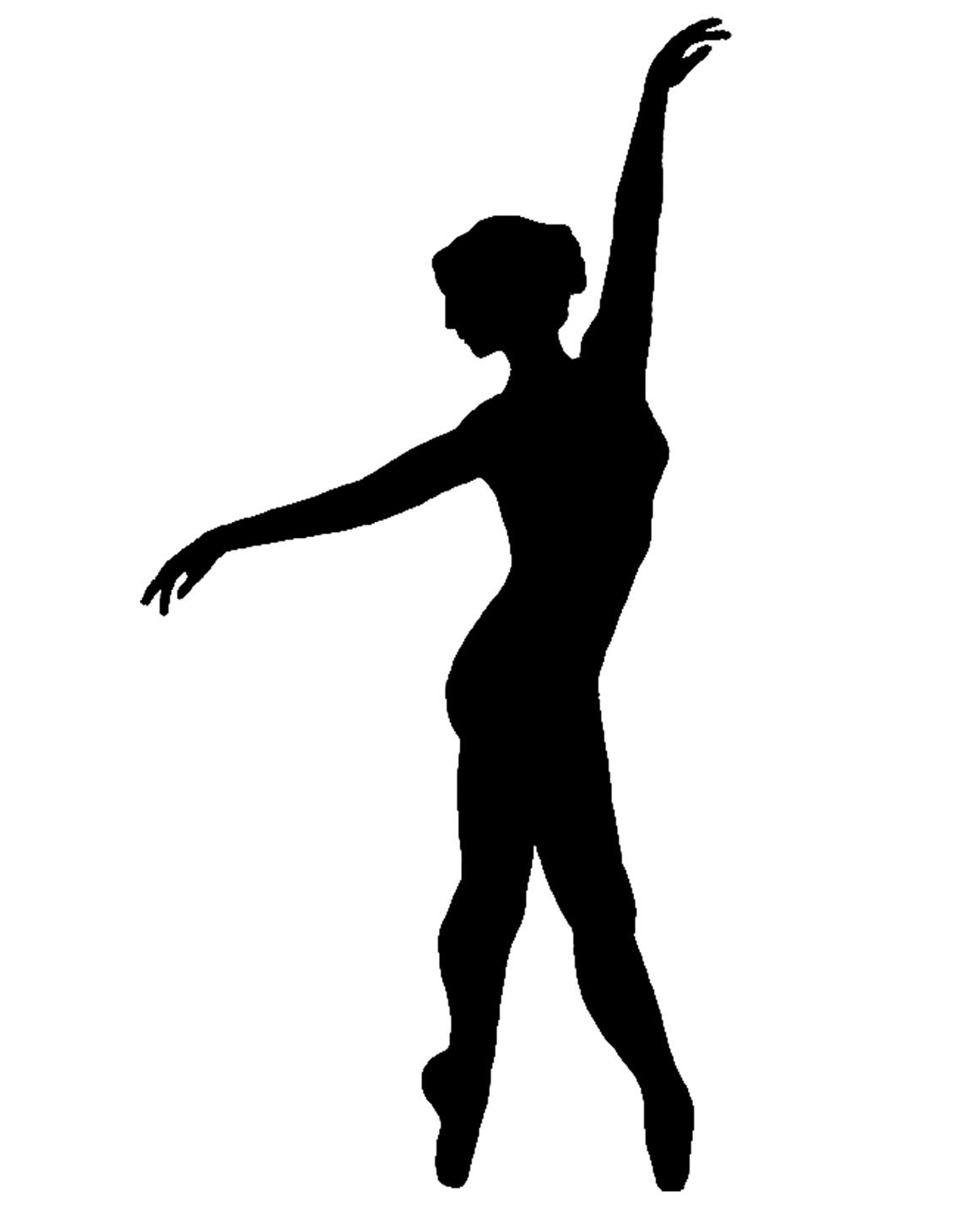 Annika Haskin
13th Year Instructor
Miss Annika is delighted to return for another season with AAD!  She has been teaching dance for 12 years with an emphasis is in Modern dance, but she has a special fondness for Ballet and Tap too. Miss Annika loves to choreograph competition routines; her choreography has won several Judge's Awards including Outstanding Choreography.  Miss Annika loves to spend her free time with her daughter Liara, husband, and two playful pups Esper and Gimlet. She also loves anything nerdy, ice cream, football, giraffes, and sparkles! Miss Annika is excited to continue sharing her passion for dance with the AAD family!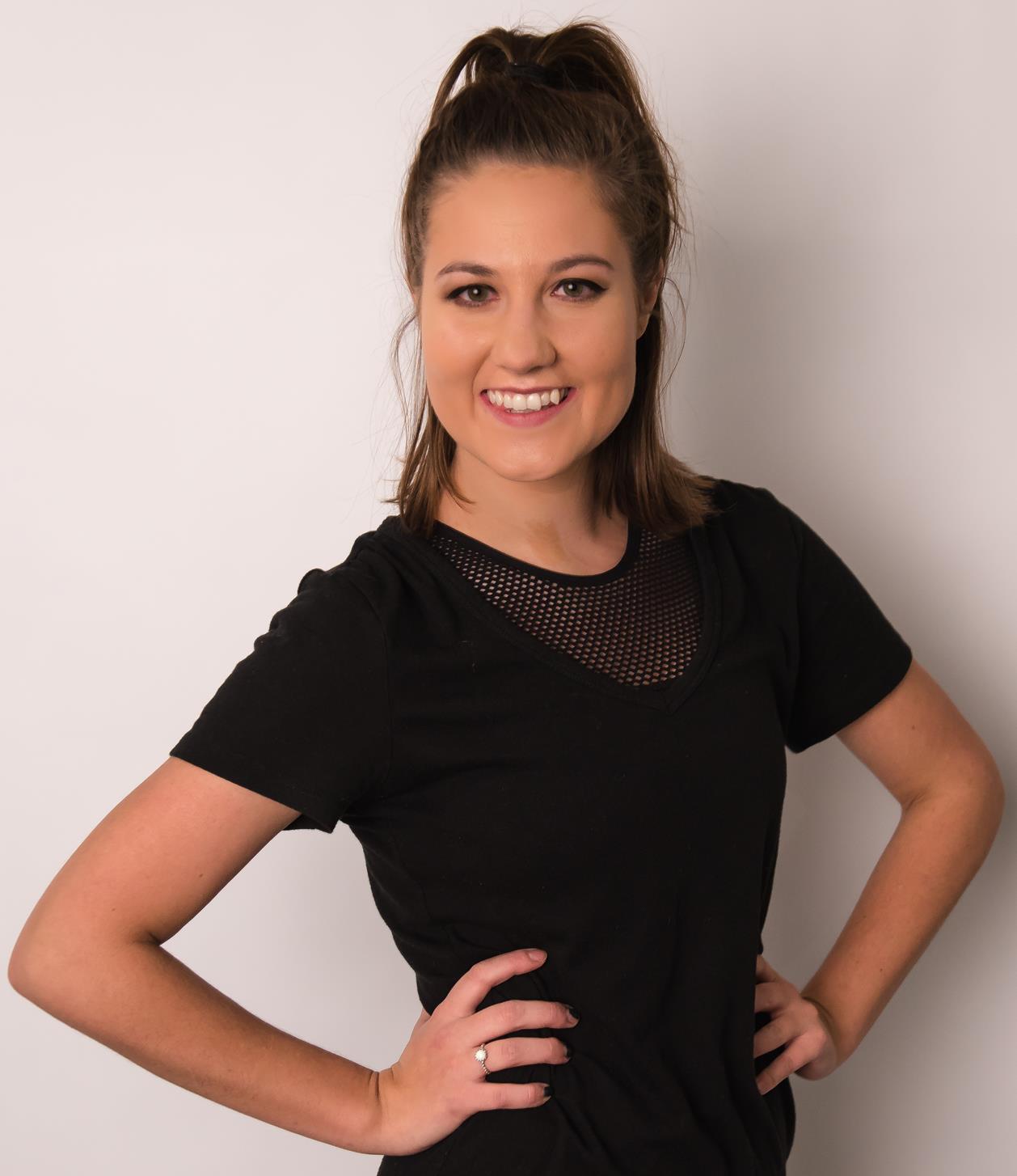 Harleigh McKee
7th Year Instructor
Production Choreographer
Coming soon!
Sal D'agostino
3rd Year Instructor
AAD Alumni
Mr. Sal started his dancing journey with Amanda's Academy when he was 7 years old taking tap and jazz. 21 years of dancing later and he's back in the familiar studio space. Mr. Sal attended college at the University of Riverfalls where he continued his love of dance and education by founding and leading the UWRF Tap Club. When not Dancing Mr. Sal works as a Painter creating all manner of artworks and often selling work and commissions at Sparta's Farmers market. Besides his passion for the Arts Mr. Sal is definitely a nerd who enjoys all forms of nerdom whether it be video games, memes, tv series, or dnd. He and his Partner are just starting to do hobby farming and are looking forward to adopting a menagerie of small critters. Mr. Sal is super excited to work with the wonderful staff of AAD.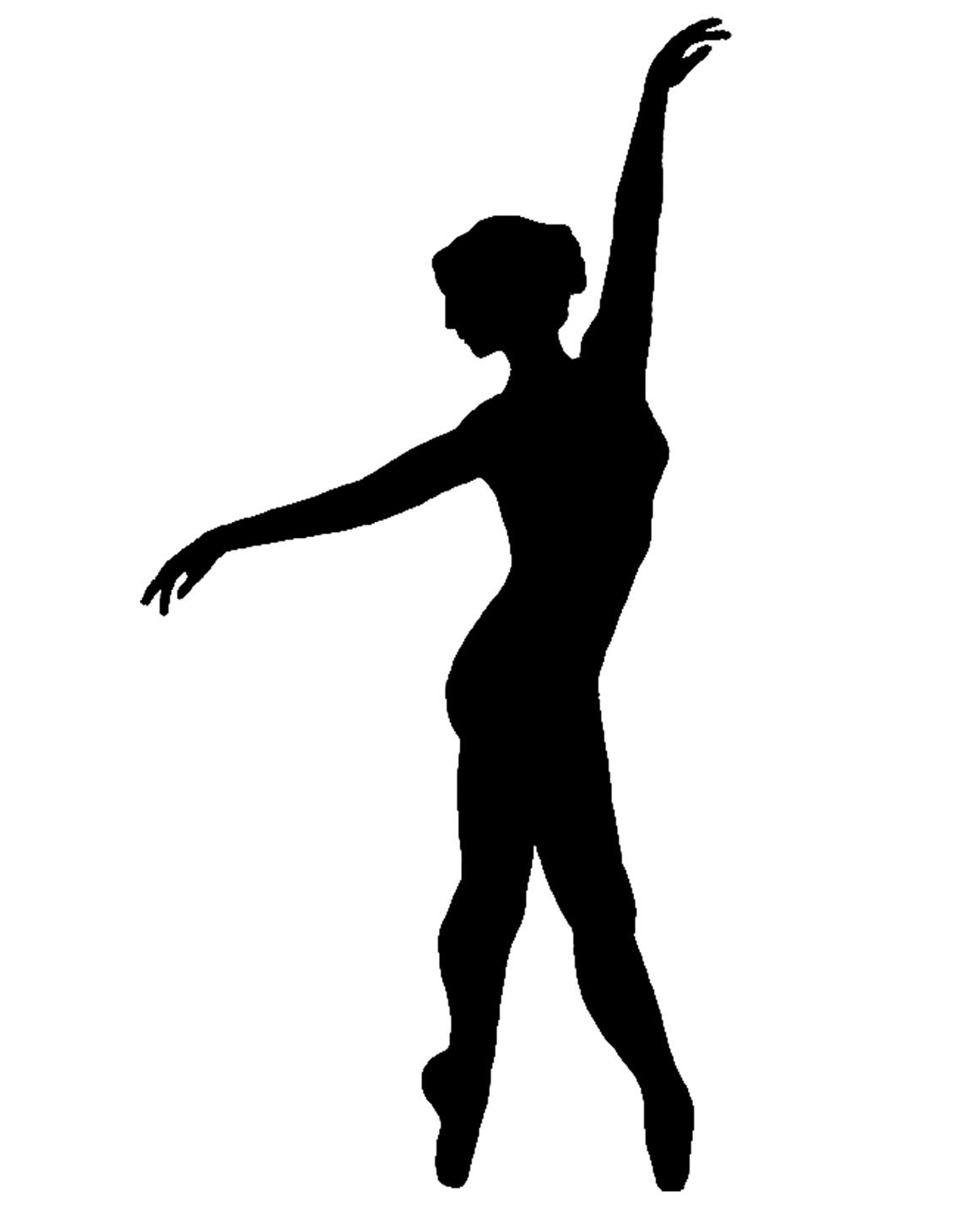 Karissa Adams
3rd Year Instructor
AAD Alumni
Coming Soon!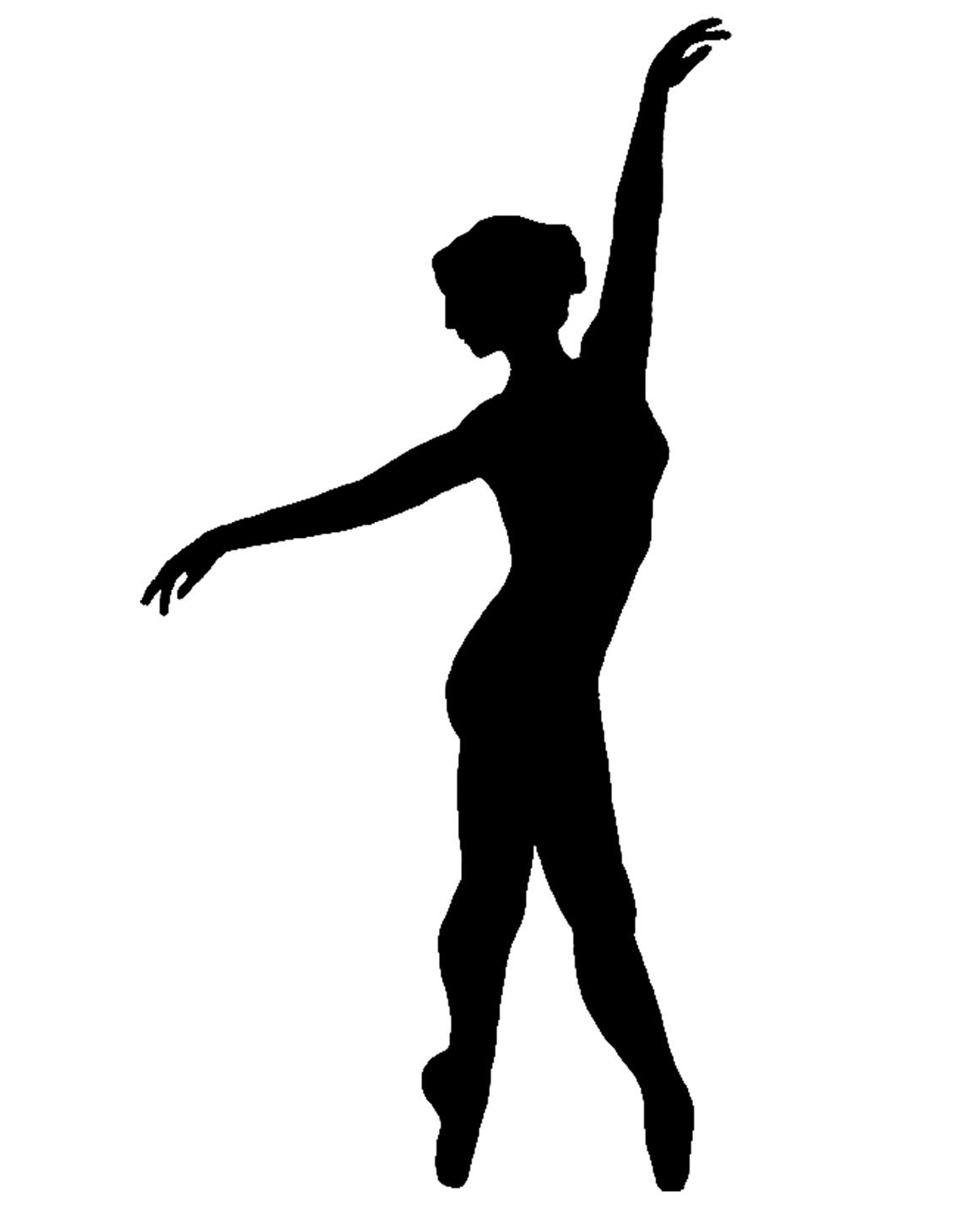 Jill Knudsen
2nd Year Instructor
AAD Alumni
Coming soon!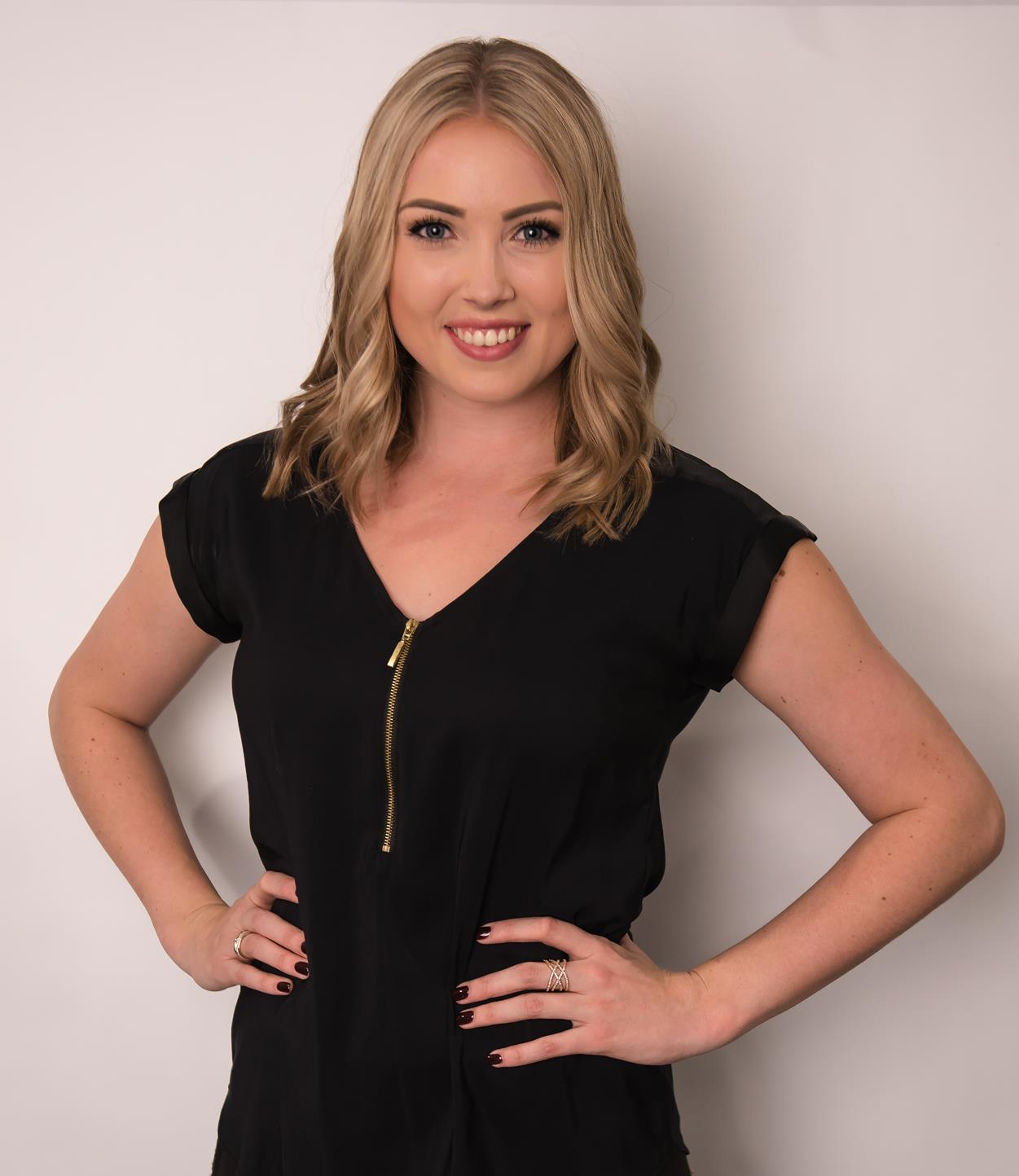 Katie Fish
Competition Choreographer
11th Year Instructor

Miss Katie is ecstatic to be a part of the AAD staff again this year! She has been dancing for 23 years, including 8 years as a member of an award winning competition company. Miss Katie was a member of the River City Rough Riders Dance Team for 5 years and La Crosse Showtime Showstopper Dance Team 1 year. She has also choreographed for local dance teams. Even though dancing is a major part of her life, she also enjoys hiking, coffee, fuzzy socks, anything with glitter, and spending time with friends and family! Miss Katie cannot wait for another fantastic year at AAD!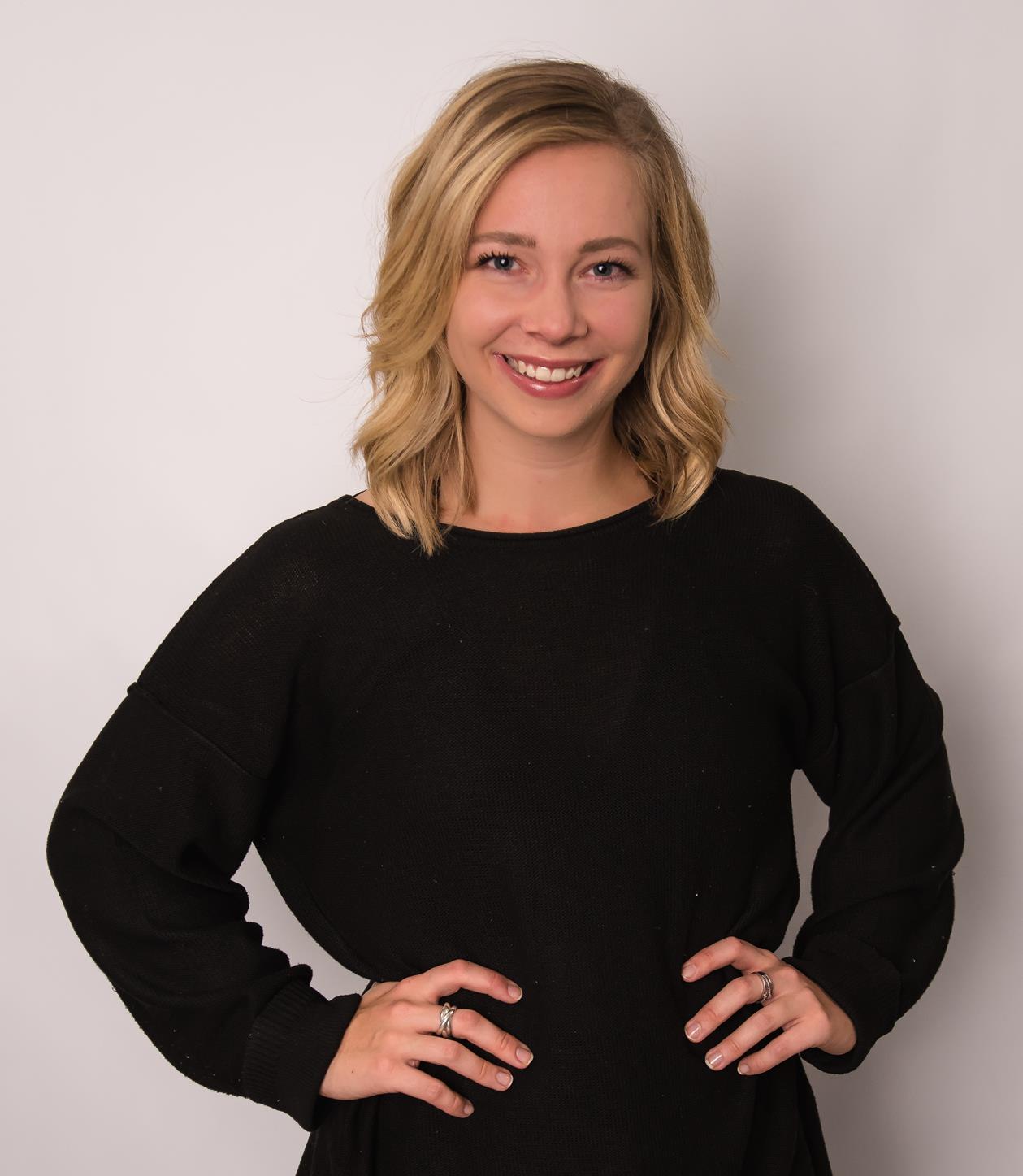 Tia Sneath
Outreach Faculty
10th Year Instructor
AAD Alumni
Growing up at Amanda's, Miss Tia not only excelled in her dancing but found a family along the way. She was fortunate enough to take her love of dance to Minnesota, New Hampshire and now back to La Crosse. On a normal day you can find her hiking, kayaking, or hanging out in her hammock!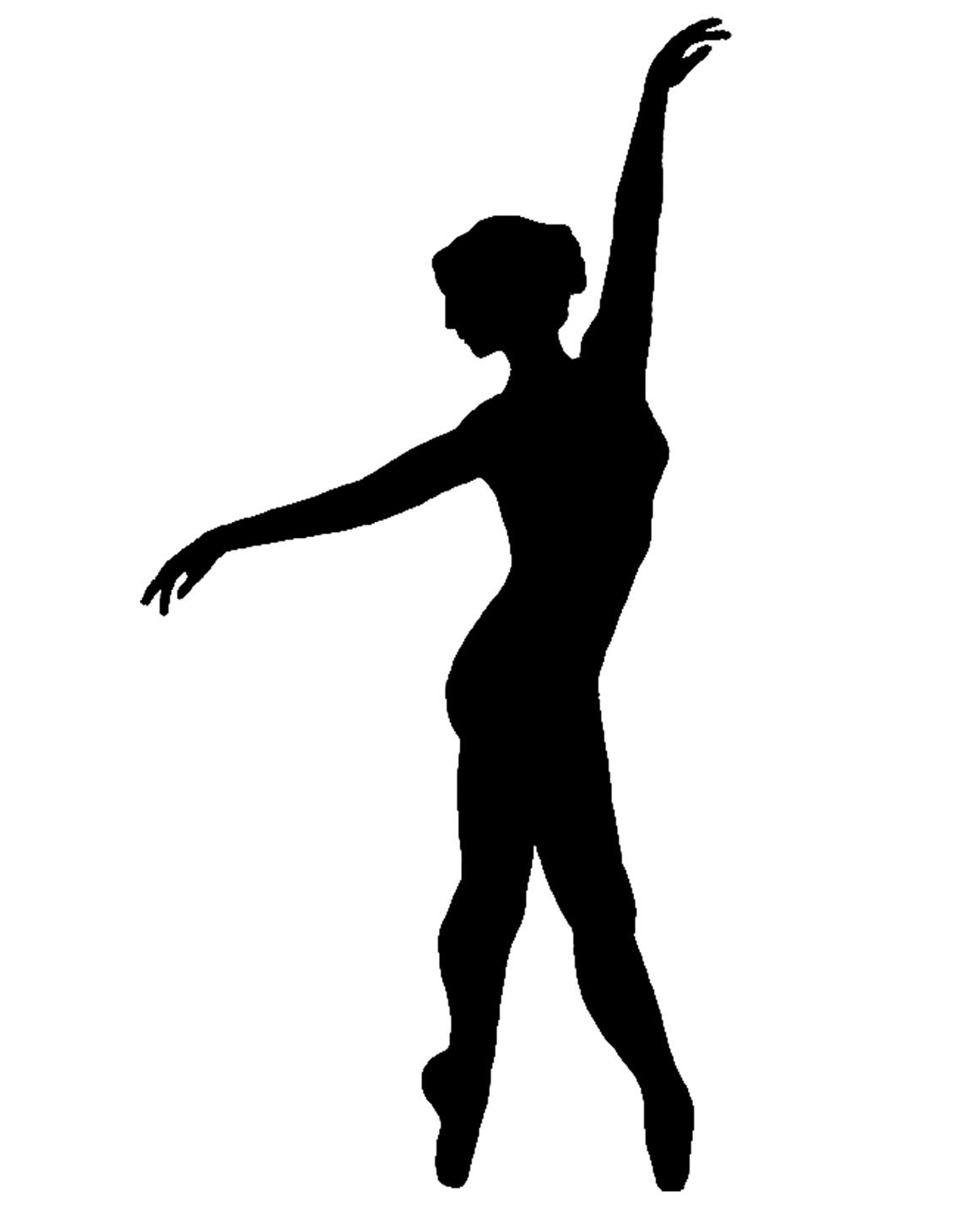 Elizabeth Caucutt
Competition Choreographer
4th Year Instructor
AAD Alumni
Miss Elizabeth is thrilled to become a member of the AAD staff this season. She has trained and been part of the Amanda's dance family since she was three. In high school, Miss Elizabeth was the dance captain and student director for show choir. She attends Winona State University, is majoring in Social Work and will be starting her second year as a member of the Winona State Dance Team. Despite how much dance is incorporated in her life, she loves to find time to sing, play her ukulele, and watch Netflix with her cats.
Don't Be Shy. Get In Touch.
If you are interested in working together, send us an inquiry and we will get back to you as soon as we can!