About Our Instructors
Together... we are stronger.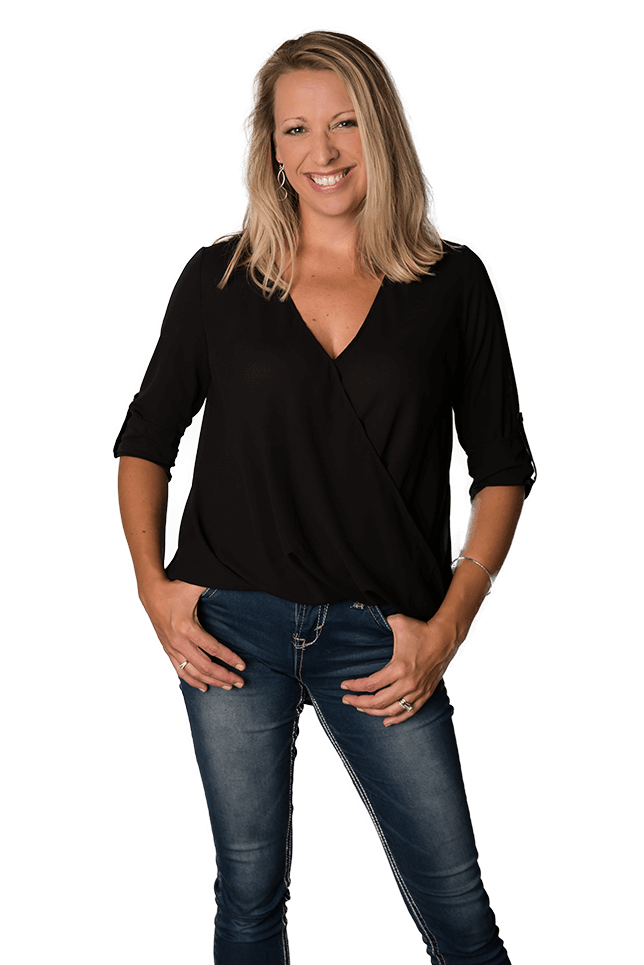 Amanda Verthein
Miss Amanda, owner & director of Amanda's Academy of Dance in La Crosse, WI, has been involved in the dance industry most of her life; teaching and choreographing various levels of dance for over 20 years. Before becoming a dance instructor, she received her dance training at Milwaukee's Lincoln Center for the Performing Arts, Viterbo University, the University of WI-La Crosse, Steven's Point Performing Arts Program and various leading studios and conventions.  In addition, Amanda holds a degree from the University of WI-La Crosse and co-owns a dance competition, Trilogy, based out of Rochester, MN.
Aside from the serious business aspect of AAD, Miss Amanda thrives to make AAD a fun and enjoyable environment for everyone.  She is a wife and a mother of an adorable 8 year old son, Austin, who may greet you at the desk from time to time and a 4 year daughter, Clara, who will typically be found watching the closest dance class.  She leads an active lifestyle and enjoys spending time with her family, hiking, traveling, watching movies, and organizing everything in her path.  Most importantly, she takes pride in AAD and her family and is eager to share her love of dance with every AAD student! She has built a dance family that grows together; offering support, love and laughs!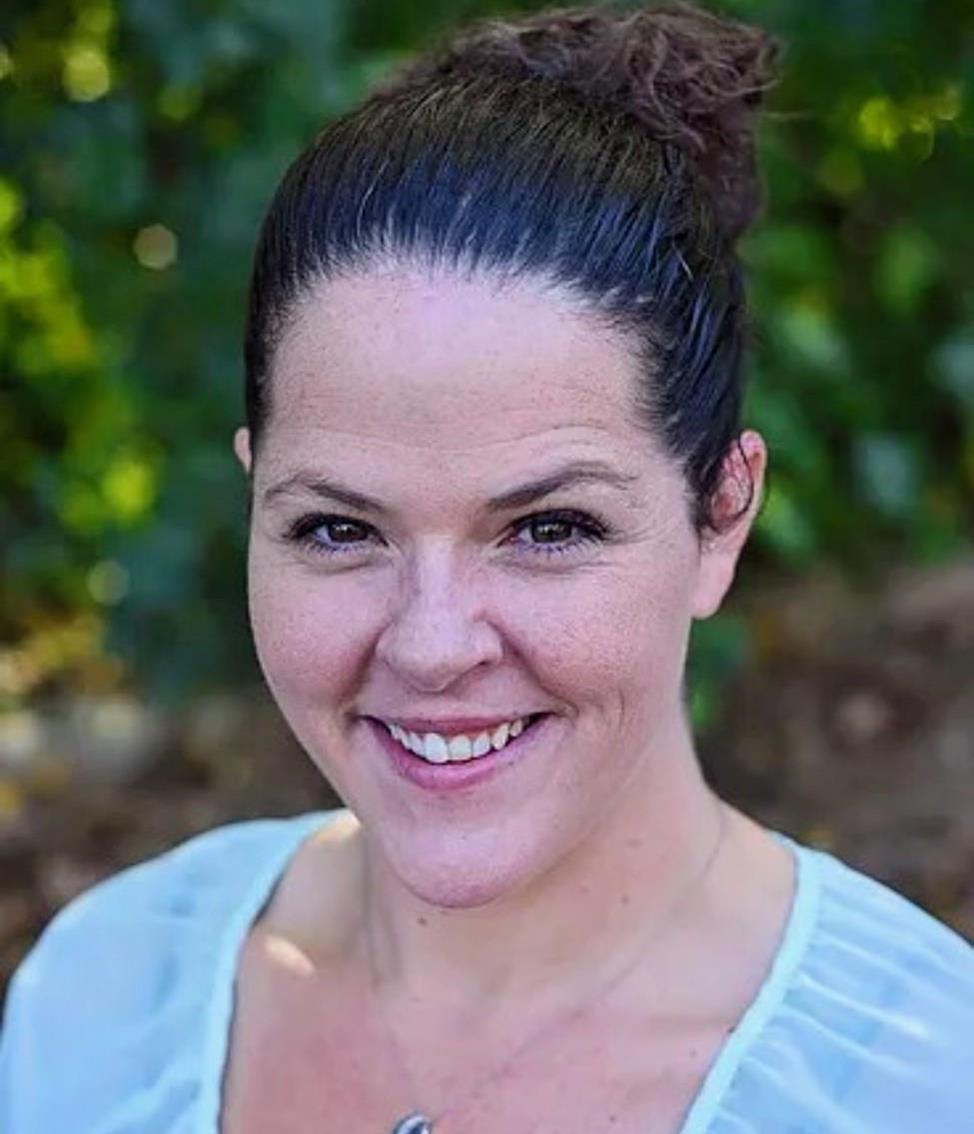 Chelsea Moten
6th Year Instructor
AAD/TDS Alumni
Operations Director
Miss Chelsea is elated to return home to her AAD family and celebrate her 15th year of teaching dance. Miss Chelsea's forté is young dancers; however, while living in Madison WI, she found she truly enjoys helping dancers of all ages discover their passion for dance. Miss Chelsea started her dance training as a young student of Miss Amanda's, moving on to assist her in class for several years; joining her teaching staff in 2007.  After 5 years of teaching for AAD, Miss Chelsea and her husband moved to Madison in 2012, where she ran the City of Verona's youth dance program and opened B Bright Dance Studio and taught several other dance programs throughout the Madison area. With AAD always in her heart, she is thrilled to finally come home. When Miss Chelsea isn't obsessing over dance, she is likely thinking about iced coffee, her furry family (1 dog, 2 cats: Mazy, Mack, and Mo) or CAMPING!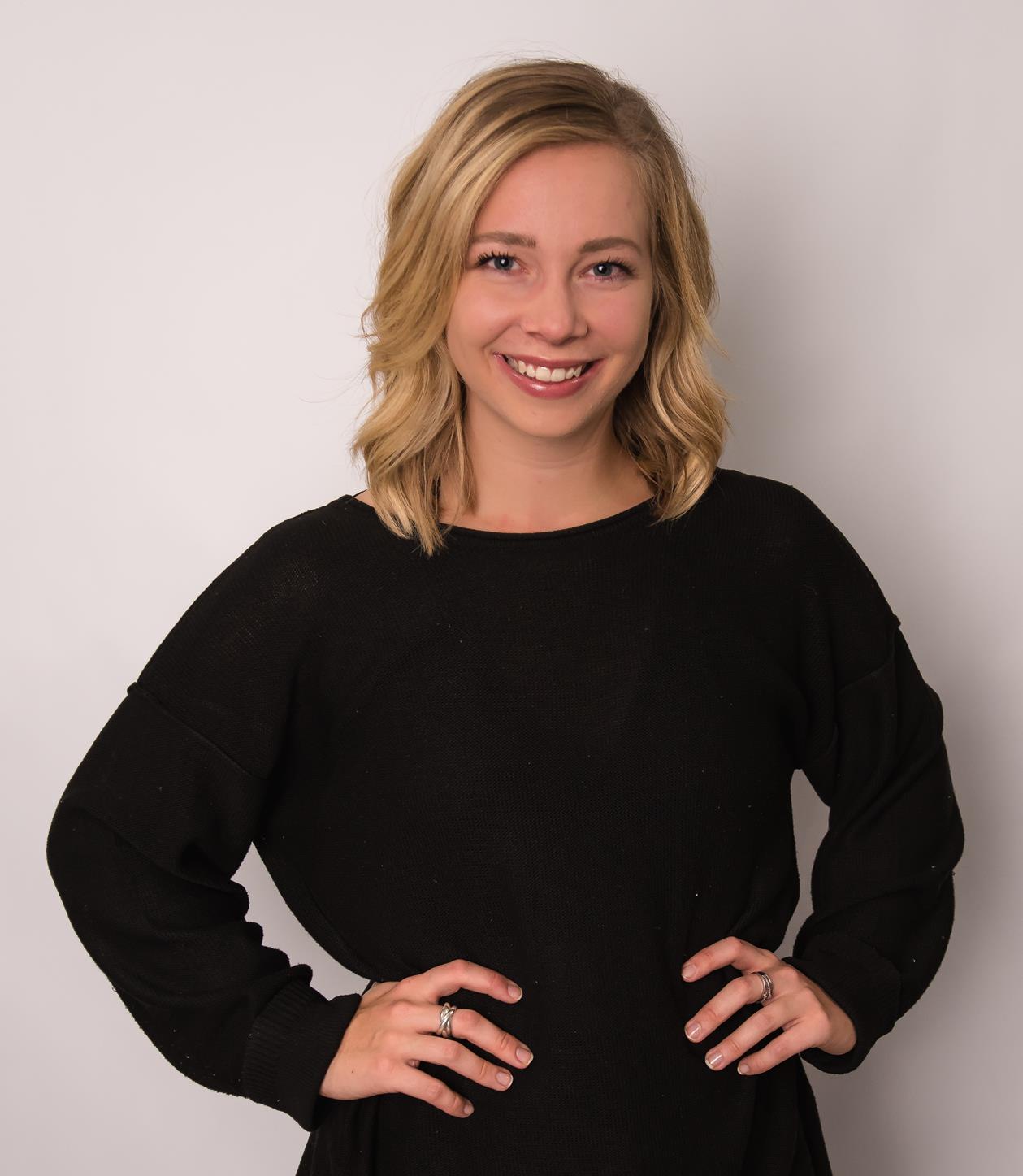 Tia Sneath
5th Year Instructor
AAD Alumni
Social Responsiblility Director
Growing up at Amanda's, Miss Tia not only excelled in her dancing but found a family along the way. She was fortunate enough to take her love of dance to Minnesota, New Hampshire and now back to La Crosse. Miss Tia is currently attending University of Wisconsin-La Crosse in pursuit of a degree in Recreation Management. On a normal day you can find her hiking, kayaking, lying in her hammock and freaking out about new Tupperware!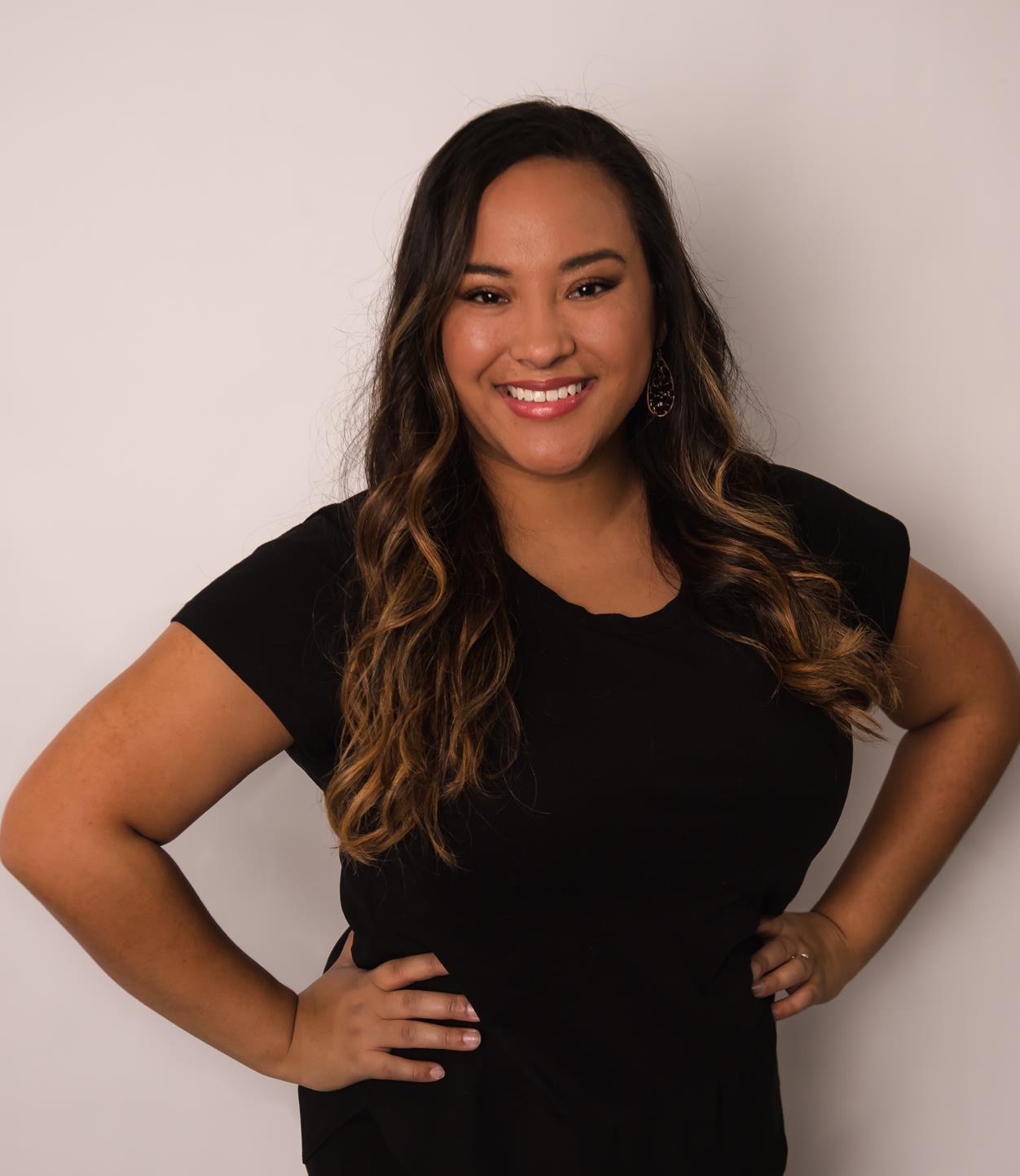 Stephanie Hove
6th Year Instructor
AAD Alumni
Competition Coordinator
Miss Stephanie has been performing for as long as she can remember. Now that she has moved away from performing, she has found a love in choreographing a wide variety of styles. While she loves spending time in the dance studio, Miss Stephanie can also be found teaching 7th Grade Math in her classroom within Tomah Middle School. Her favorite things are coffee, rhinestones, decorating her classroom, Harry Potter, and snuggling with her dog named Queenie and cat named Kingsley. This dance season, she hopes to have fun while further instilling the lifelong passion for dance in her students!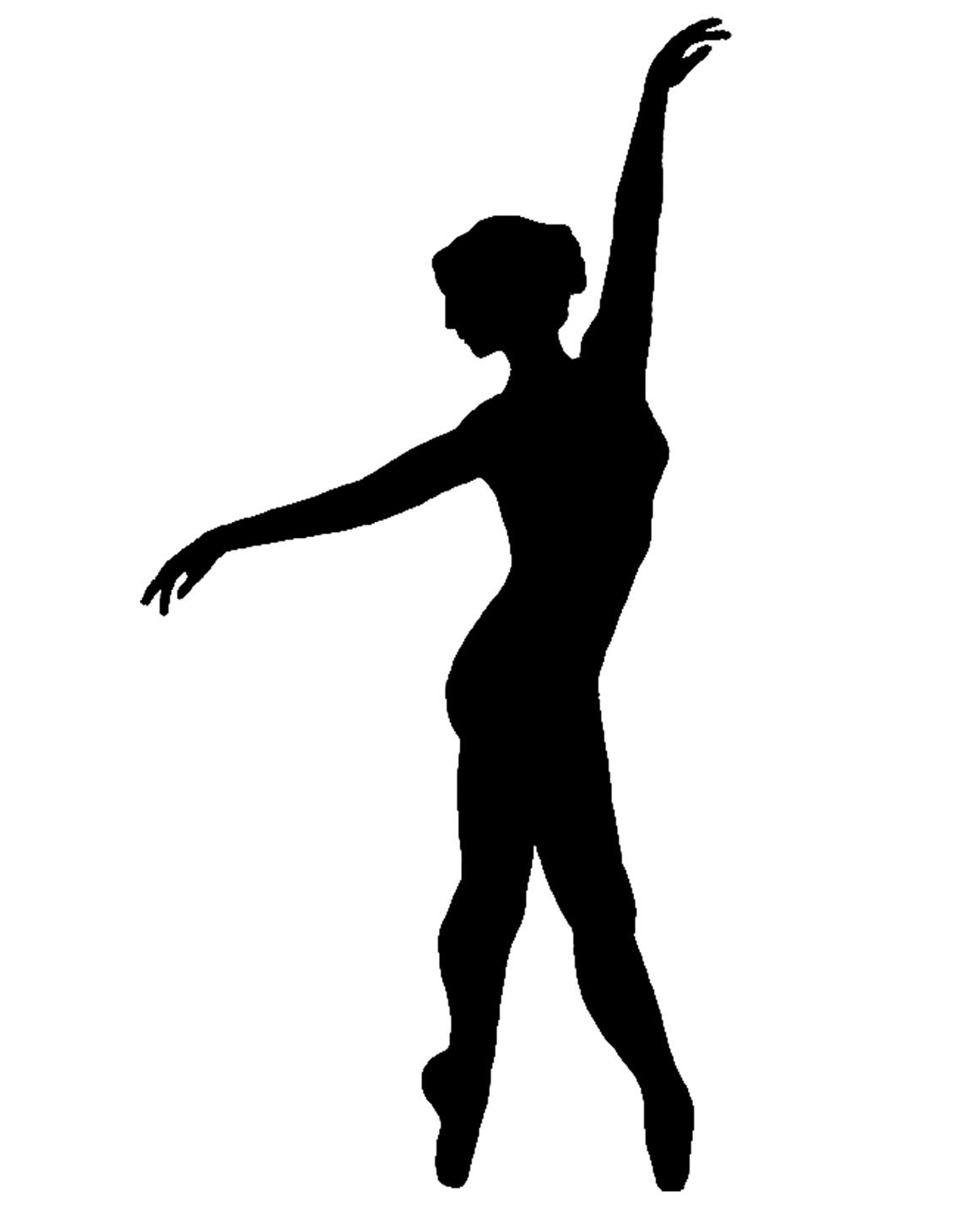 Annika Haskin
10th Year Instructor
Miss Annika is delighted to return for another season with AAD!  She has been teaching dance for 12 years with an emphasis is in Modern dance, but she has a special fondness for Ballet and Tap too. Miss Annika loves to choreograph competition routines; her choreography has won several Judge's Awards including Outstanding Choreography.  Miss Annika is a new mom and loves to spend her free time with her baby girl, Liara.  She also loves anything nerdy, ice cream, giraffes, sparkles, and her playful pups Esper and Gimlet.  Miss Annika is excited to continue sharing her passion for dance with the AAD family!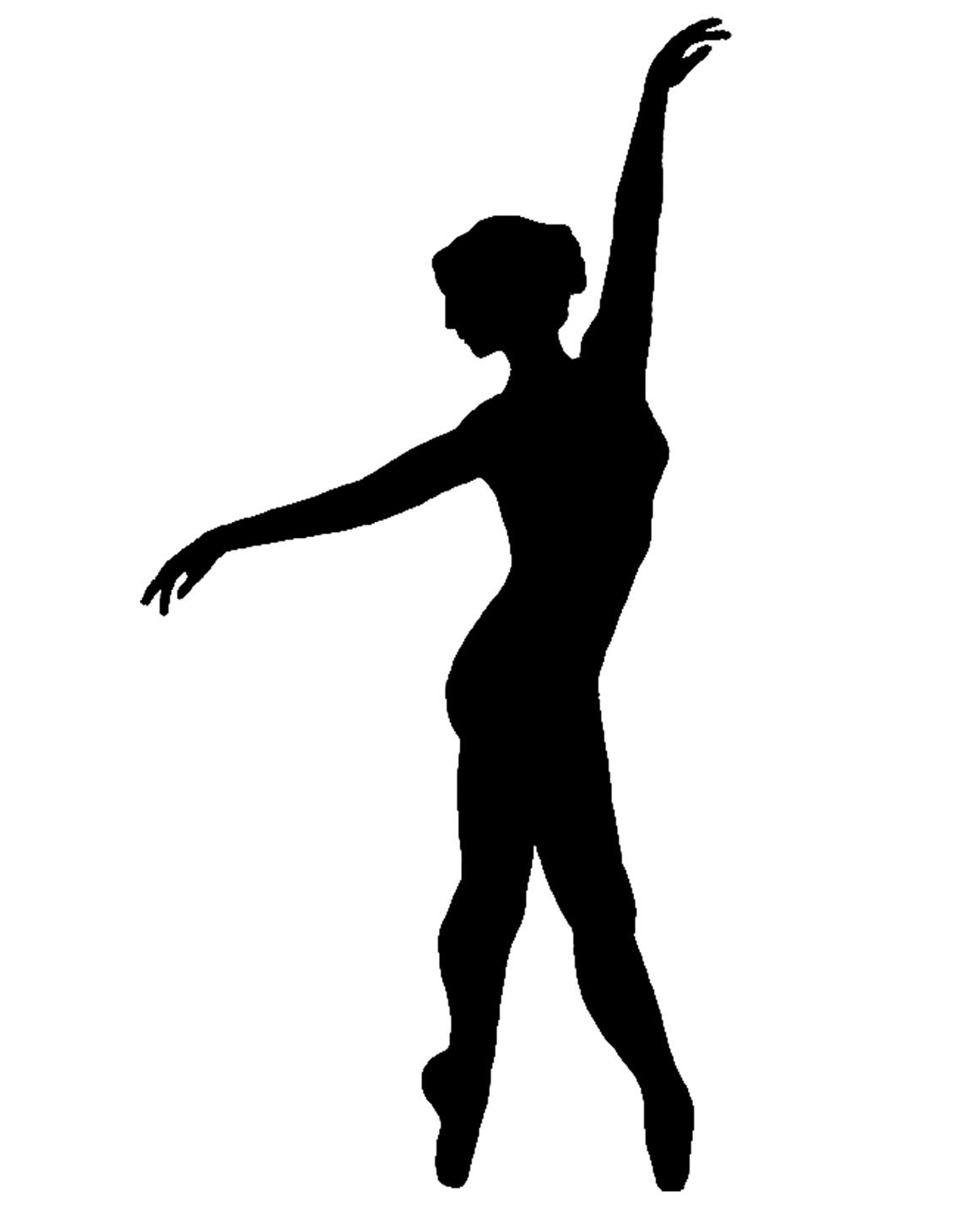 Kelly Smith
7th Year Instructor
Miss Kelly has been dancing since the age of three. She has studied ballet, jazz, hip hop and Irish dance.  Miss Kelly began Irish Dance at the age of 12 at Marilyn's School of Dance but received most of her Irish dance training from Kate Flanagan in Winona, where she was an assistant teacher. She is looking forward teaching at AAD and showing the young dancers all the things that she has learned and enjoyed throughout her dance years.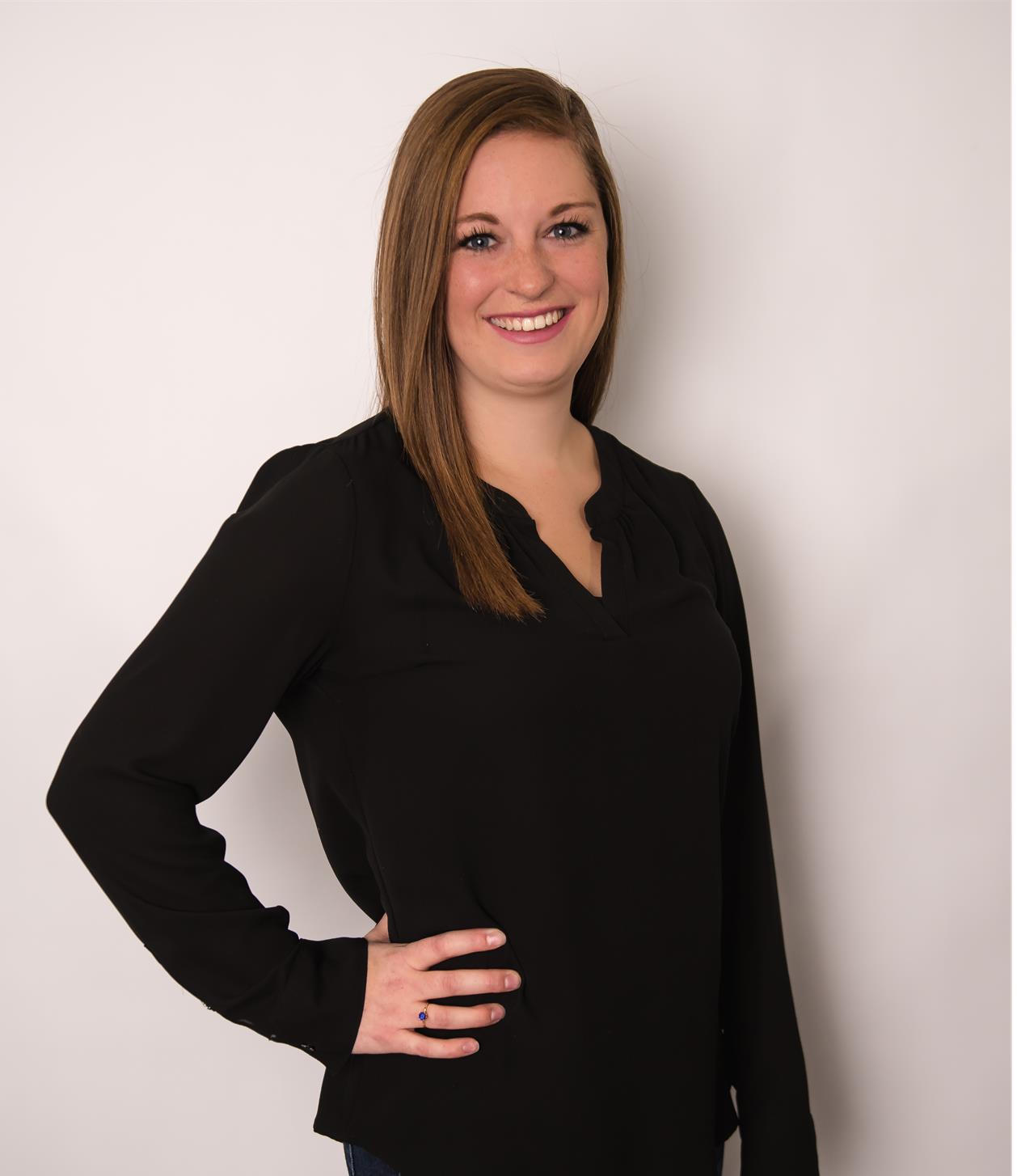 Emilie Clifford
6th Year Instructor
Production Choreographer
Miss Emilie began dancing at the age of 4 and has studied many different genres of dance including ballet, pointe, jazz, lyrical, tap, and many more! When Miss Emilie isn't at the studio, she is likely in her 2nd Grade classroom in La Crosse. When she is not dancing, she enjoys being outside, reading good books, and spending time with her friends, family, and dogs. She is very excited to see what this year will bring!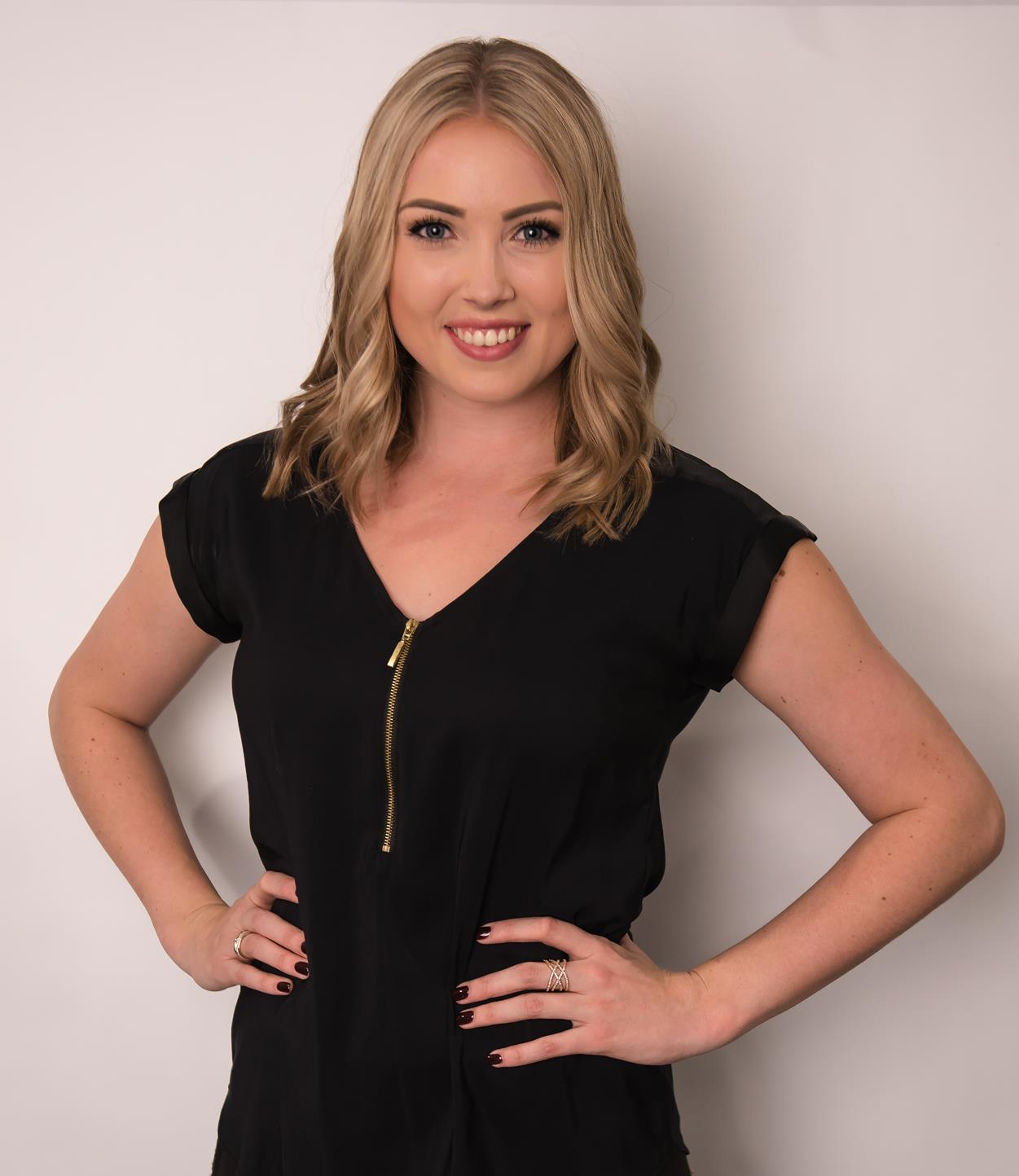 Katie Fish
6th Year Instructor
Production Choreographer

Miss Katie is ecstatic to be a part of the AAD staff again this year! She has been dancing for 22 years, including 8 years as a member of an award winning competition company. Miss Katie was a member of the River City Rough Riders Dance Team for 5 years and La Crosse Showtime Showstopper Dance Team 1 year. She has also choreographed for local dance teams. Even though dancing is a major part of her life, she also enjoys hiking, coffee, fuzzy socks, anything with glitter, and spending time with friends and family! Miss Katie cannot wait for another fantastic year at AAD!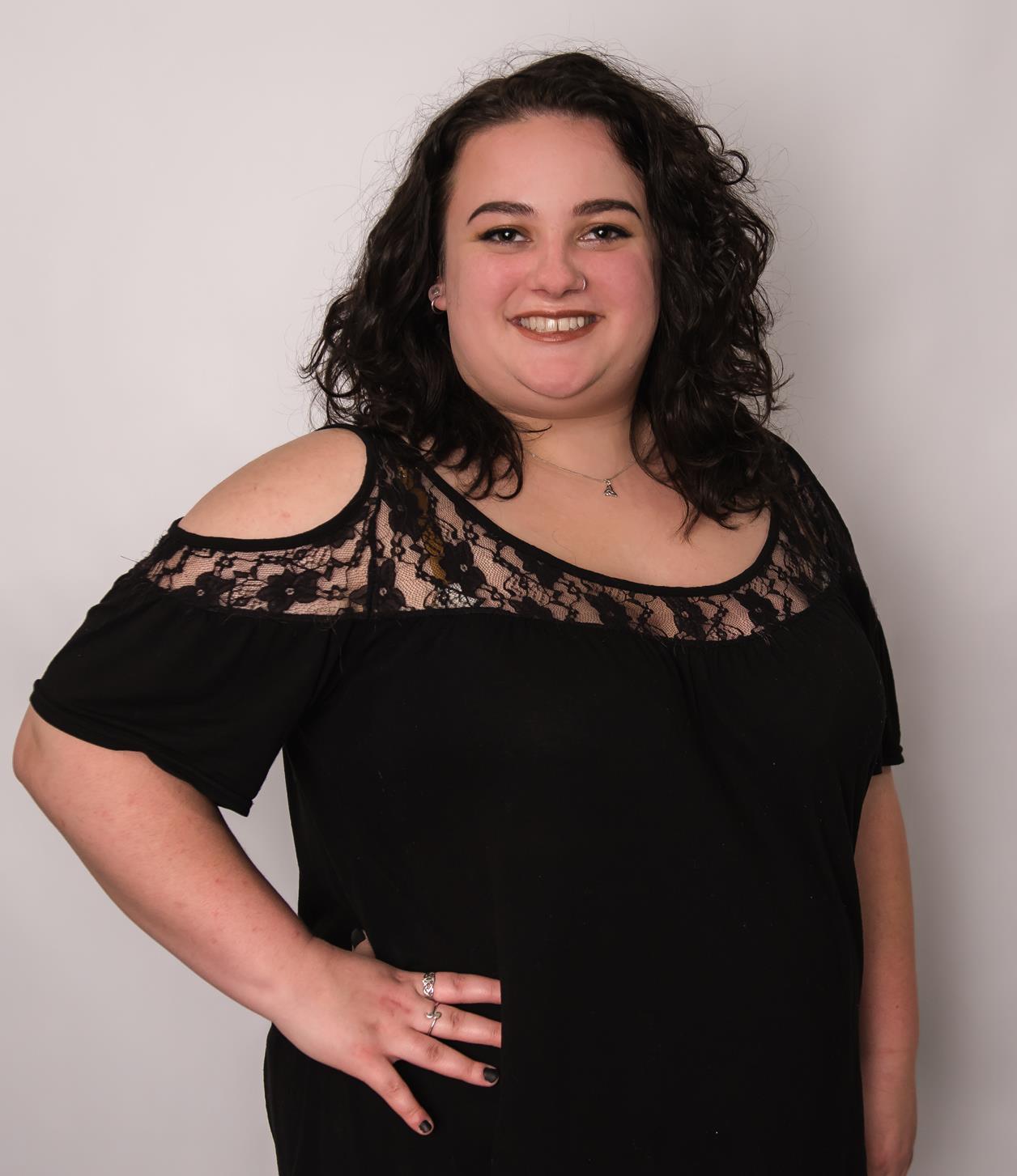 Sarah Murphy
6th Year Instructor
Daily Operations
Miss Sarah brings 10 years of Irish dance background and was also an assistant teacher at Tir na nOg Irish dance school in Landstuhl, Germany for 5 of those years! Miss Sarah especially enjoys heavy shoe. Her favorite things include betta fish, coffee, winter, laughing with friends, and a lot of nerdy things. She's super excited to see what each dance season brings. Fly High!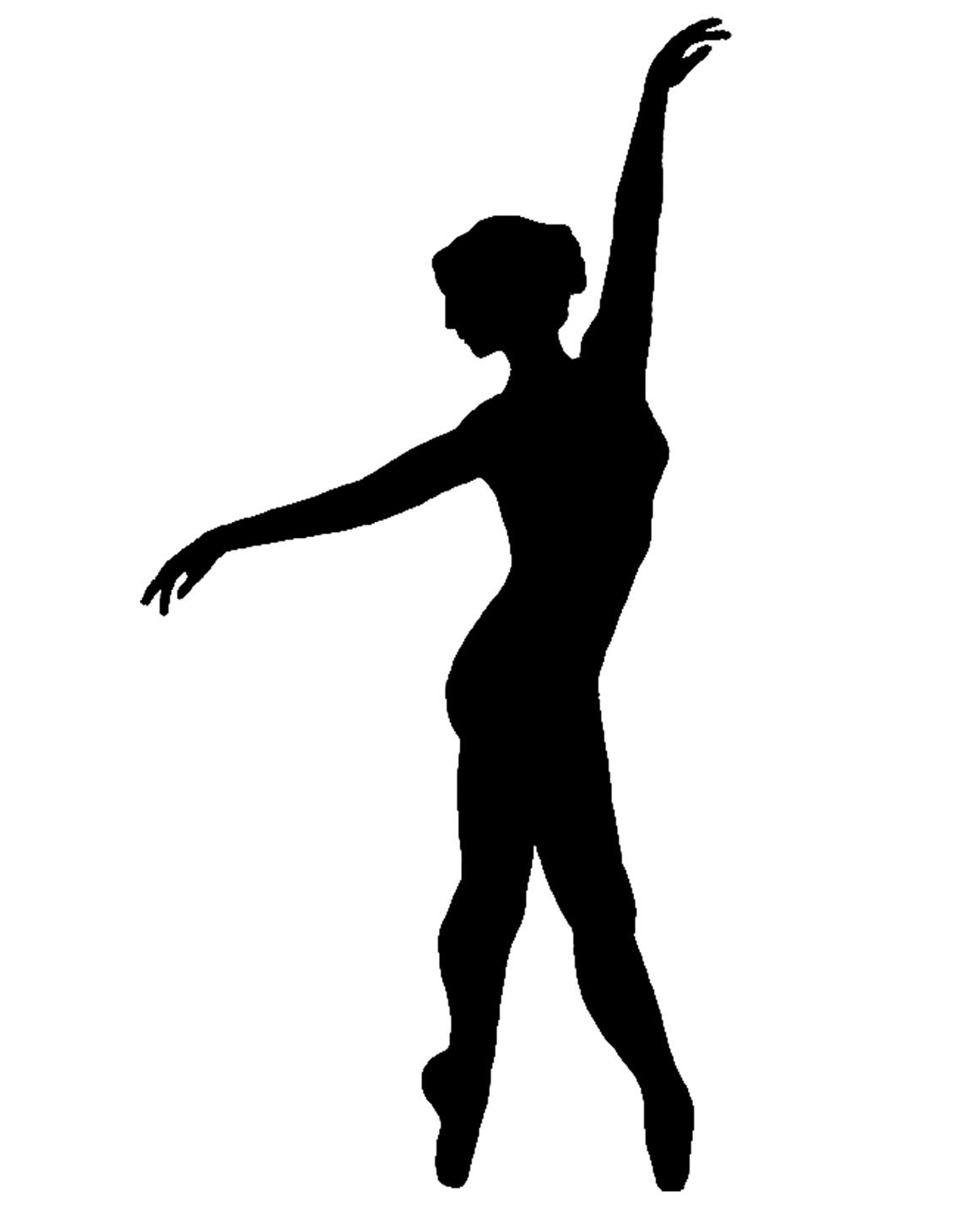 Brie York
3rd Year Instructor
Production Choreographer

Miss Brie is thrilled to be returning to AAD for another year. She grew up dancing and teaching in La Crosse before venturing out into the world of professional dance. Brie has trained in Los Angeles at the Edge Performing Arts Center as apart of their Immersion Program. While she was in Los Angeles she also had the pleasure of being apart of a short film that has won awards at different film festivals. She was also apart of a dance company in Texas called "Ingredients" that traveled with a convention circuit. Brie is happy to be in the LaCrosse area and is looking forward to sharing all of her knowledge with her students this year! Her hobbies include playing with her Dog Fern, and hanging out with her Hubby, Jace and new baby girl; Jemma!
Emily Whitstone
4th Year Instructor
Miss Emily is excited for another year of teaching dance at AAD! She received over ten years of instruction in Irish Dance from Heritage Academy of Irish Dance in Green Bay. Miss Emily loves reading, spending time with friends, chocolate, and coffee
Elle Mark
3rd Year Instructor
Miss Elle's love of dance started at the age of three and continues to grow 18 years later! Miss Elle has been awarded as a dancer and choreographer throughout her dance career in her home state of Minnesota and beyond. She is currently a student at the University of Wisconsin – La Crosse studying Public Health, where she competed with the UW-L Dance Team and Kinesis Dance Theatre. In her free time, she can be found cuddling with her dog, wandering around Target, and enjoying the scenery La Crosse has to offer. Miss Elle loves her family at AAD and is excited to share many more years together!
Tabbi Parent
3rd Year Instructor
Miss Tabbi started dancing at the age of 4 and has loved every second of it! The bulk of her training came from Forte Studios in Mt. Horeb WI, a small village outside of Madison where she grew up. She danced there for 14 years and was in a competitive company for her freshman year of high school where she danced upwards of 8-10 hours a week. After high school, she moved to La Crosse where she is now majoring in Music Theatre and minoring in Dance at Viterbo University. When she isn't teaching or in class, she likes to unwind by petting cats and knitting.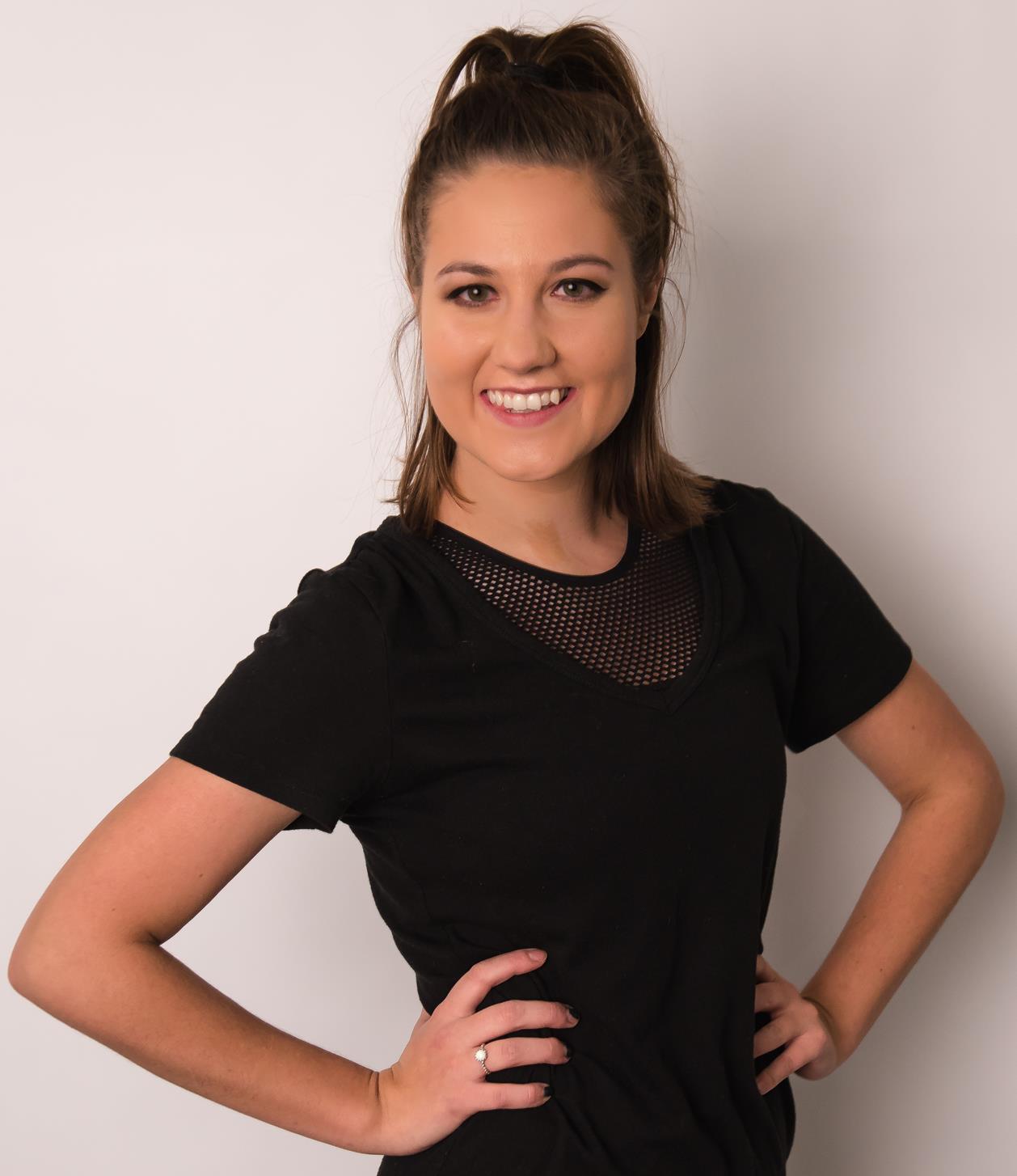 Harleigh McKee
2nd Year Instructor
Miss Harleigh is excited to be joining AAD family! She started her dance career at the age 3 in Webster City, IA. She has been training in several styles of dance for over 15 years at The Dance Connection in Iowa. Miss Harleigh is also attending Viterbo University persuing a degree in Musical Theatre where she continues her dance education. Her favorite things are to read, play with her dog, Odin, and to spend time watching Hulu.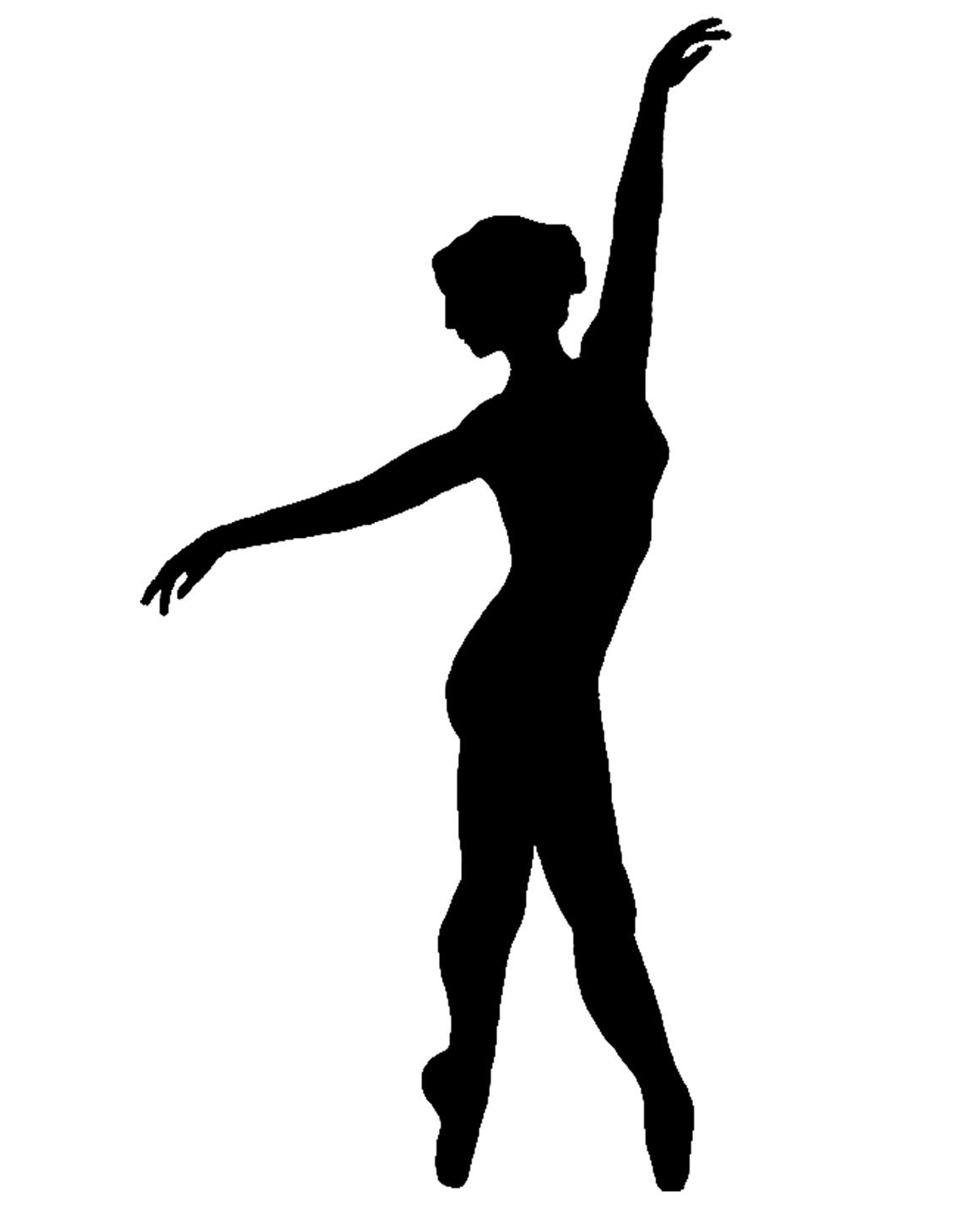 Erin Melton
1st Year Instructor
Miss Erin is so excited to be joining the AAD family! She has been dancing for 16 years in a variety of styles, including ballet, pointe, jazz, lyrical, modern, contemporary, and aerial. She has taught for three years and spent a year dancing and competing with Oxford University Contemporary Dance. Dancing is probably her biggest love, but she also enjoys reading, running, hiking, yoga, and cats. Miss Erin graduated from college in May and moved to La Crosse to work for Habitat for Humanity, and she cannot wait for what is sure to be an amazing year at AAD!
Angie Sundwall
Outreach Faculty
6th Year Instructor
Miss Angie brings more than 20 years of dance experience to the AAD family and specializes in teaching young children classes. Miss Angie's guilty pleasures are New York Vanilla ice cream and Mexican food. Miss Angie loves snow and wishes it could be winter all year long! She has a cat named Joey who tries to help her knit and read. Miss Angie loves the color pink, enjoys snowboarding and all things Harry Potter. Has she told you how much she loves snow?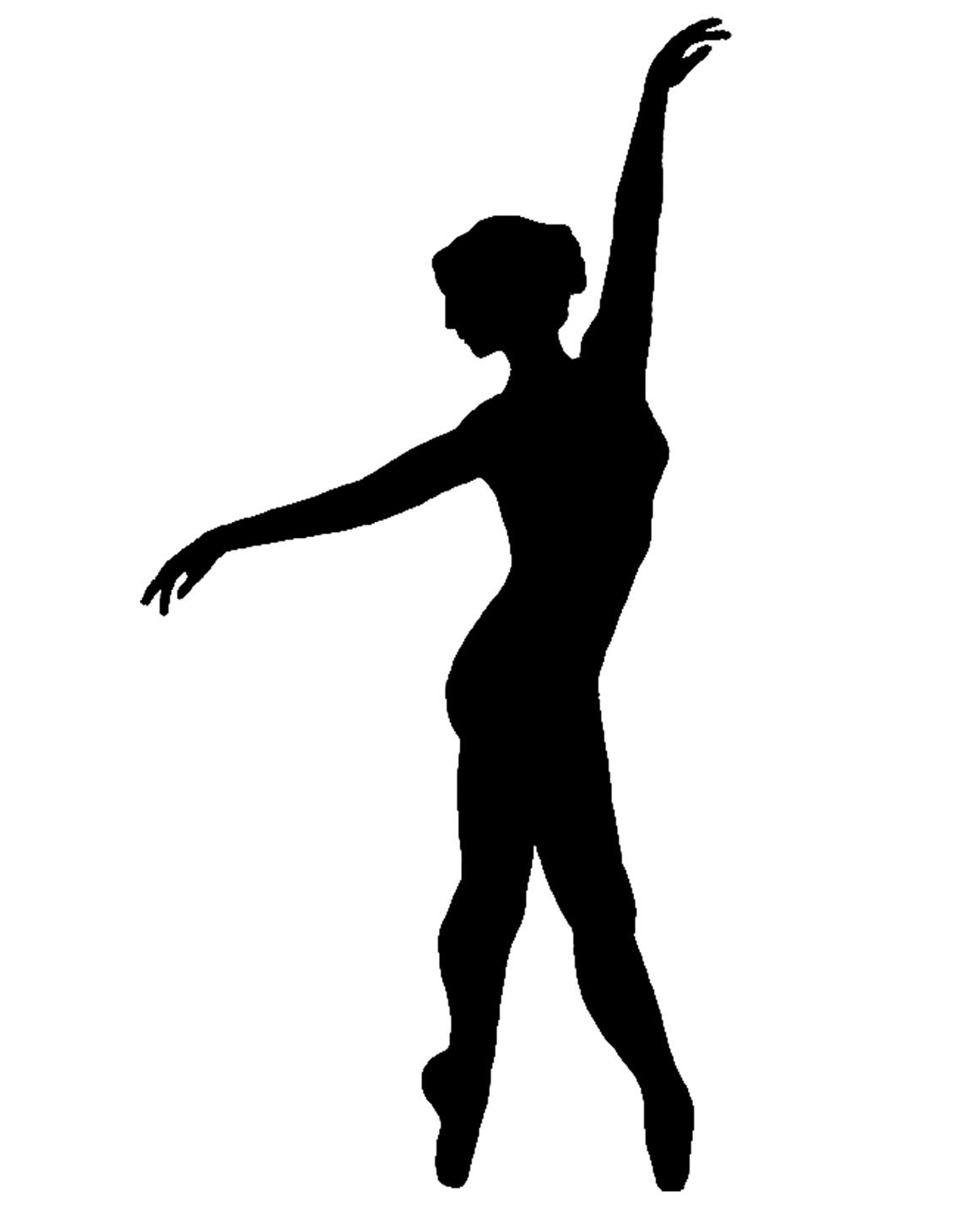 Barb Albrectson
15th Year Instructor
Middle Eastern Instructor
Ms. Barb has a Bachelor of Science in Elementary Education and a Master of Education and Professional Development degree from UW La Crosse.  She has taught young children's dance since the mid 1980's.  She has thirty years of Middle Eastern Dance training and is the director of the Sahara Desert Dance Company.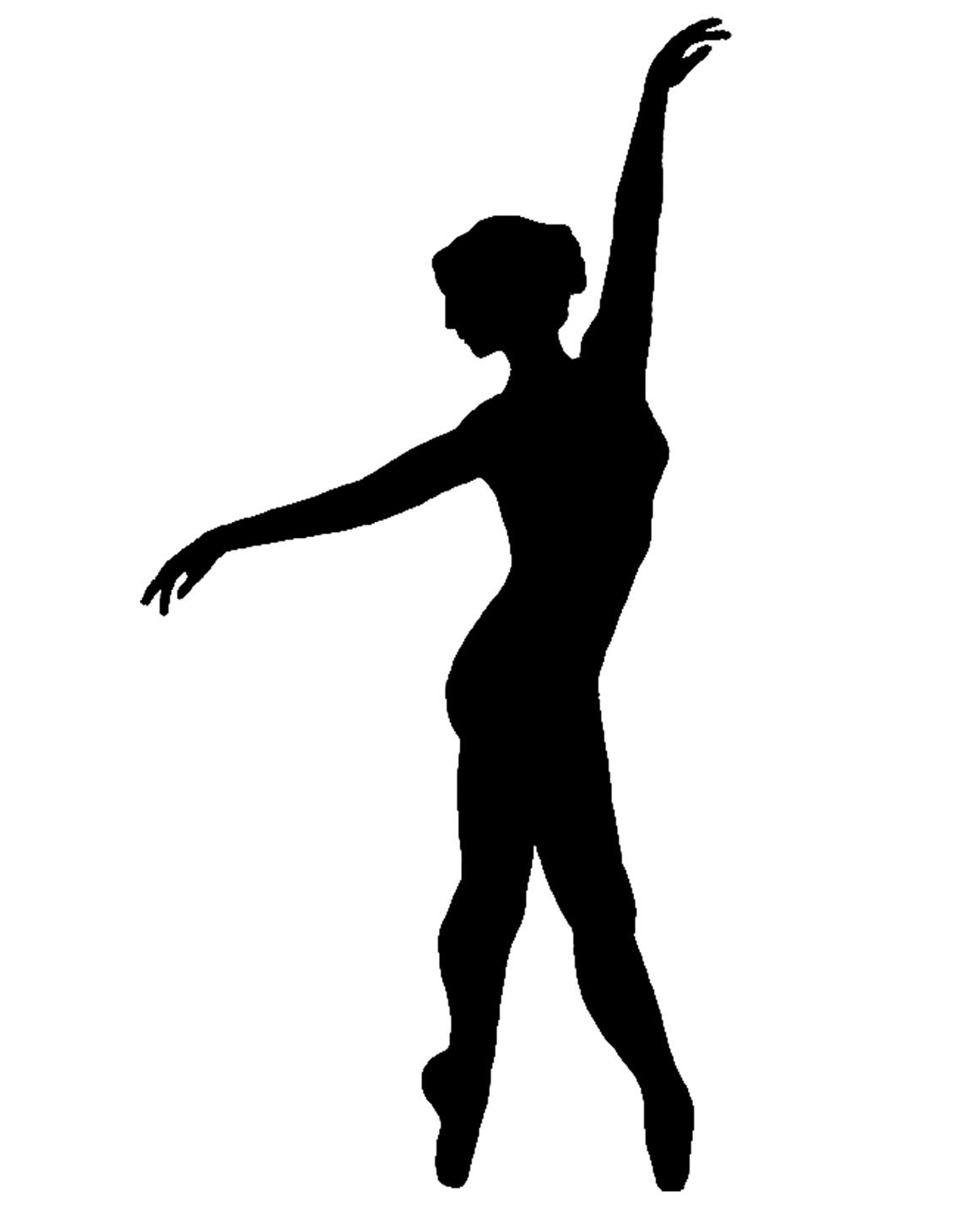 Dana Clark
Outreach Faculty
Miss Dana is excited to be able to remain part of the AAD Dance family as an outreach instructor, bringing over 25 years of dance experience with a special love for ballet, lyrical, tap and jazz. Miss Dana currently resides in Scottsdale with her husband, daughter Lily and black lab Mercedes (Cede). Miss Dana is a professional purveyor of shoes and all things rhinestoned as well a grill master. She also is fluent in three languages: English, Movie Quotes and the ancient form of communication purely through facial expressions. It is Miss Dana's goal to share her passion for dance, technique and discipline and love of the arts with her students from afar.
Don't Be Shy. Get In Touch.
If you are interested in working together, send us an inquiry and we will get back to you as soon as we can!